Submitted by Antony Savvas on September 4, 2023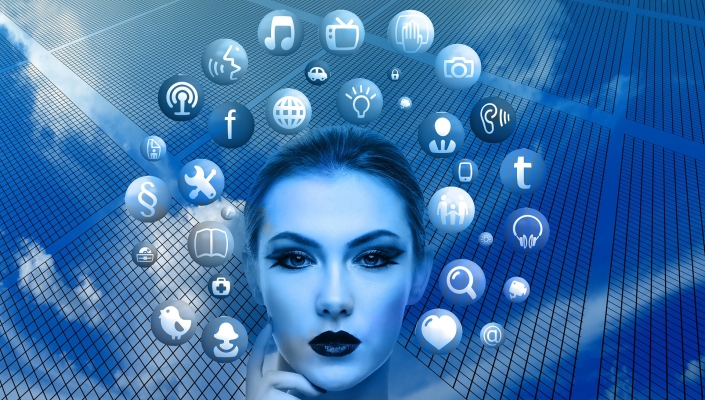 AddSecure, a European provider of secure IoT connectivity, has acquired Clifford Group, a telematics company in the Benelux region.
Through the acquisition, AddSecure is entering new IoT verticals, combining connected mobility and mobile security solutions, and establishing a new business unit, Smart Mobility.
"AddSecure will leverage Clifford's market-leading mobile security and connected mobility expertise and platforms, not only for continued growth in the Benelux market, but also for expansion into new markets as well as into adjacent non-automotive verticals, said Stefan Albertsson, CEO of AddSecure. "Furthermore, the deal will also create cross-sell opportunities."
"We're pleased to have found a good home in AddSecure and see significant opportunities for further growth and development as part of an expansive European provider of IoT and telematics solutions. I will continue leading our growth journey and head the new Smart Mobility business unit," added Huibjan Braafhart, CEO of Clifford Group.