Last updated:
September 21, 2020
2 minutes read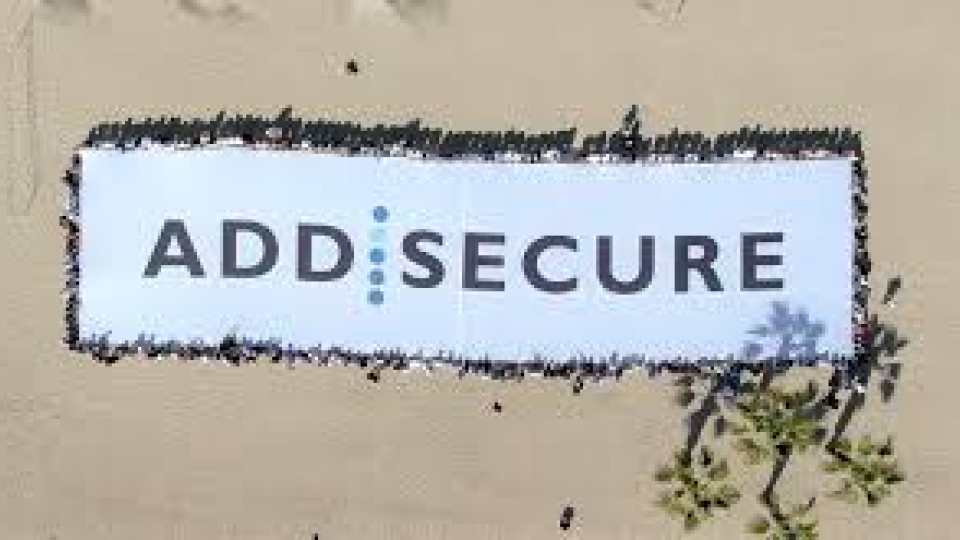 Swedish supplier of secure communication solutions AddSecure has signed an agreement to acquire Dualtech IT AB, adding to its Smart Alarms' portfolio, expertise, and market position across Europe.
"We are delighted to have reached agreement with a company that has demonstrated consistent innovation and dedication to their customers over a long period of time", says Stefan Albertsson, CEO of AddSecure."As the technology shift will take place across Europe, there will be a large number of customers with similar needs around Europe. Dualtech's platform and experience in the field are therefore of great value to AddSecure", he adds. 
The combined offerings from both companies put them in a strong position, despite the introduction of the new alarm transmission EU standard 50136-3, which is required by 2021. This new EU standard specifies that an "alarm system must be tested end-to-end and will be able to provide European customers with future-proof, secure and reliable end-to-end solutions," AddSecure says.
The deal will see Sweden-based Dualtech become part of AddSecure, and the collection of products they offer will coexist together with AddSecure's existing Smart Alarms offering. All future offerings will combine the innovative solutions from both portfolios as Dualtech founders and employees continue to drive growth in the market through its solution portfolio, it says.
According to Anders Johansson, Managing Director of Dualtech, "this transaction provides Dualtech customers with an excellent outcome in terms of their ability to access the latest technology and solutions available." He continues: "It also provides an exciting future for our staff with an expansive growth company."
To date, Dualtech has a global presence with clients in more than 60 countries and has delivered over 250 000 secure alarm communications products.