Submitted by Antony Savvas on November 12, 2021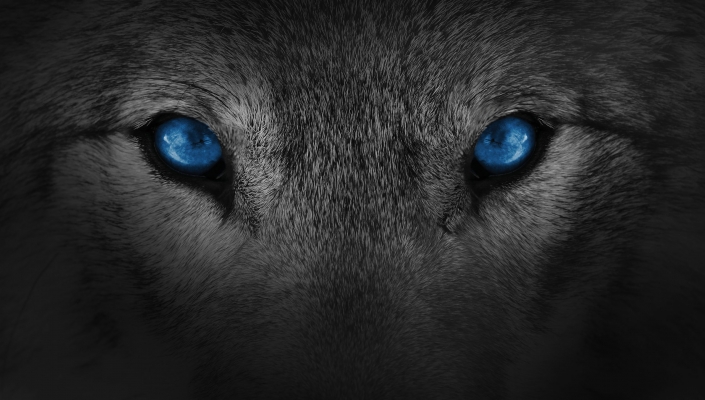 US-headquartered security services provider Arctic Wolf has established a European security operations centre (SOC) in Frankfurt, Germany, to improve the delivery of its protection and help MSPs and enterprises meet their local data compliance needs.
Arctic Wolf's 2,000 customers globally now have greater flexibility in how their native security data is stored and accessed, to meet local and international data governance regulations, such as GDPR.
The Arctic Wolf Security Operations Cloud is said to currently analyse over 1.6 trillion security events and 1.3 petabytes of data each week, from over 1m licensed users at those 2,000 international customers, and some of them need that data stored closer to them.
The provider uses AWS public cloud infrastructure to support its Security Operations Cloud across the US, Canada and Germany, running five SOCs located in North America and Europe and a growing global team of remote security analysts.
"Our new global footprint makes it easier than ever for organisations to have full control over where their native security solution data is stored," said Nick Schneider, president and chief executive officer of Arctic Wolf.
The firm went channel-only last year and has seen 300%-plus growth in partner numbers since then. It has doubled its sales for eight consecutive years and says it achieved a $4.3 billion valuation following a $150m Series F funding round this July.