Submitted by Islam Soliman on October 4, 2021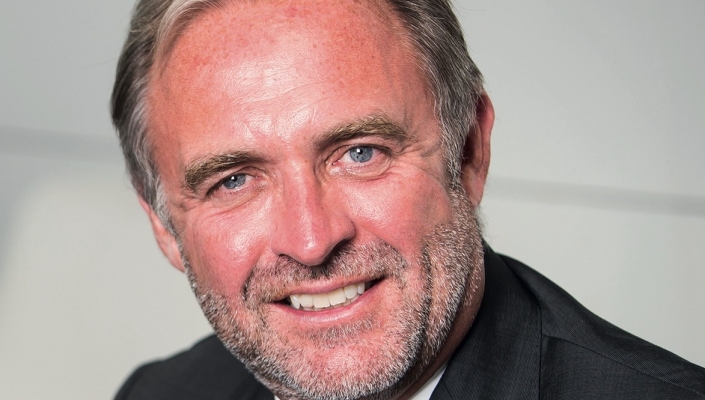 Arrow Electronics has expanded its data resilience portfolio through a pan-European agreement with Druva, a provider of cloud data protection and management solutions.
The decision to form a strategic partnership with Druva means Arrow's pan-European channel partners now have access to Druva's portfolio of solutions, which help organisations strengthen data resilience, security and accessibility, the Global technology provider said. 
The deal also encompasses the support and channel go-to-market strategies for Druva Cloud Platform, which it says empowers businesses with unified and simplified data protection across their cloud and hybrid environments, SaaS applications such as Microsoft 365, Google Workspace and Salesforce, and edge devices.
"The importance of data resilience has elevated over the last year and risen up the board agenda as businesses strive to ensure business continuity and disaster recovery," said Alexis Brabant (pictured), vice president of sales of Arrow's enterprise computing solutions business. "Druva's portfolio adds huge value to our cloud offering and working together we will be able to enhance support for our channel partners across the EMEA region." 
The agreement focuses on markets across the UK, Benelux, Sweden, Denmark, Norway, Finland, France, and Germany, with a roadmap to add Druva's entire portfolio to ArrowSphere, Arrow's cloud management platform.
 "Our new collaboration with Arrow is an important route to market as we continue our commitment to support organisations successfully navigating their cloud journeys. Our portfolio addresses the data resilience challenges that organisations face today, bringing simplicity, scale and security to the cloud and all aspects of enterprise data protection," said Dennis Sherwood, senior director of global distribution at Druva. "With Druva's scalability, security and proven cost savings, combined with Arrow's extensive channel partner ecosystem, we will be able to help even more businesses strengthen their data resilience, reduce operational complexity, and thrive in the cloud era."
The partnership comes at a time when Arrows continues to experience exponential growth in terms of sales, with the company securing $29bn (£21.3bn) in revenue in 2020.