Submitted by Islam Soliman on October 14, 2021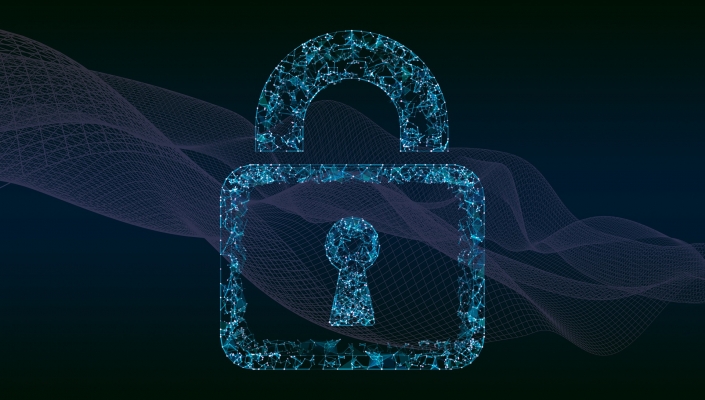 BlackBerry has added four new partners Okta, Mimecast, Stellar Cyber and XM Cyber to its extended detection and response (XDR) ecosystem.
By joining forces with each firm, BlackBerry says it is enhancing its XDR ecosystem to deliver a more cohesive and holistic view of a customer's security threat posture. 
"The global shift to remote work arrangements has increased cybersecurity risks beyond experts' initial estimates," says Billy Ho, executive vice president of product engineering at BlackBerry. "To address the growing number and severity of cyberthreats, BlackBerry is expanding its XDR partner ecosystem to work with industry leaders and meet the demands of today's workplace, delivering comprehensive solutions that include network telemetry, behavioural analysis and continuous authentication, in addition to the capabilities that our partners are providing."
BlackBerry's cloud-delivered XDR unifies tools to interoperate and coordinate on threat prevention, detection and response, powered by a cloud-native unified cybersecurity platform. Its XDR is built on the foundation of its endpoint detection and response (EDR) workflows, expanding these across the entire attack surface. 
By utilising both XDR and EDR, Blackberry's XDR ecosystem can prevent and detect known and unknown threats in real-time, the company claims. 
In addition to these partnerships, Blackberry says it intends to expand its XDR ecosystem even further by adding additional partners in the future.