Submitted by Antony Savvas on August 24, 2023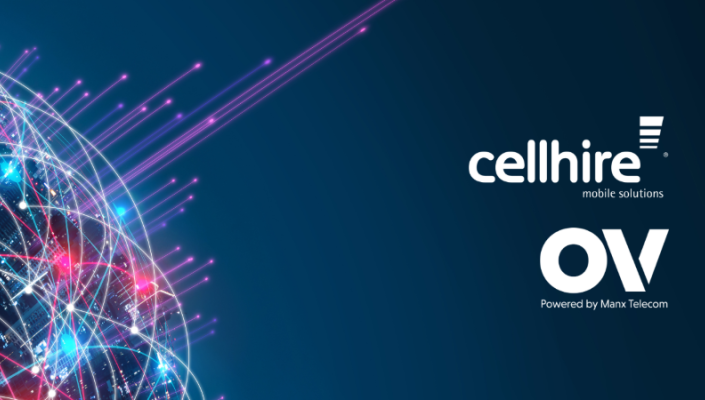 Cellhire has struck a strategic partnership with OV, a provider of IoT connectivity. The partnership eliminates excessive charges for roaming IoT devices by giving Cellhire's clients and channel partners access to more than 600 direct roaming agreements globally.
"As the demand for IoT devices continues to rise, businesses are increasingly deploying IoT solutions that span multiple countries, allowing them to enhance productivity and streamline operations on a global scale," said Matt Bennett, Cellhire UK managing director.
"However, many businesses persist in using traditional voice and data SIM cards to fuel their IoT connectivity. As these SIM cards were not designed for this purpose, it often results in high roaming charges being incurred that prompt the MNOs [mobile network operators] to resort to abrupt SIM disconnections."
Consequently, IoT devices become inoperable causing disruptions to vital services without any prior warning. "Our partnership with OV effectively addresses these challenges for our customers and partners," said Bennett.
Paul Donaldson, chief revenue officer at OV, added: "The partnership brings together both the technical and commercial strengths of the companies, to deliver exceptional IoT connectivity solutions to customers worldwide."