Submitted by John Garratt on October 30, 2020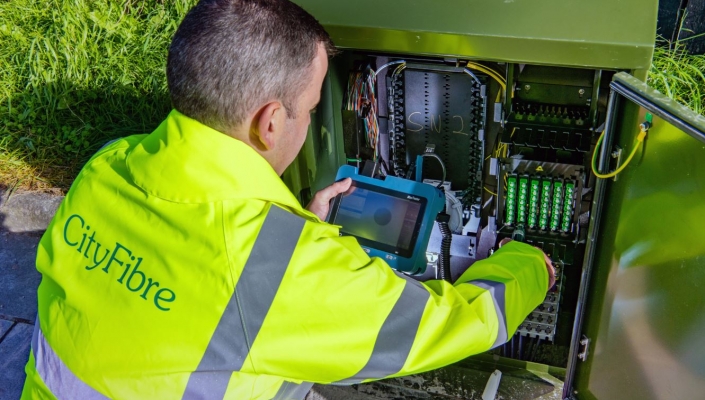 CityFibre has launched a new PWAN (Private Wide Area Network) promotion that offers "half price" set up and management fees to support its channel partners in delivering bespoke connectivity solutions to their customers, that are "flexible, secure and reliable".
More businesses are now adopting hybrid working practices, with employees mixing home working with scheduled visits to the office, said CityFibre. The PWAN is said to be an ideal solution for these organisations as it provides a "completely tailored solution" that can connect anyone to the network from any location.
"This promotion will enable channel partners to open up conversations with their business customers about their evolving requirements, and how a Private WAN can give them the flexible and secure connections they need to support their employees and maximise productivity, wherever they are working," CityFibre said.
The PWAN offer includes half price set up and management fees on all new orders placed before 31 January 2021.
John Igoe, business sales manager for wholesale at CityFibre, said: "All businesses are having to adapt to the changing situation in the workplace and many are now allowing employees to mix time in the office and working at home. At the same time, data consumption continues to grow and the use of real-time, high-bandwidth services is on the rise.
"Companies need connections that are flexible but which can also cope with these increasing demands."