Last updated:
November 16, 2023
2 minutes read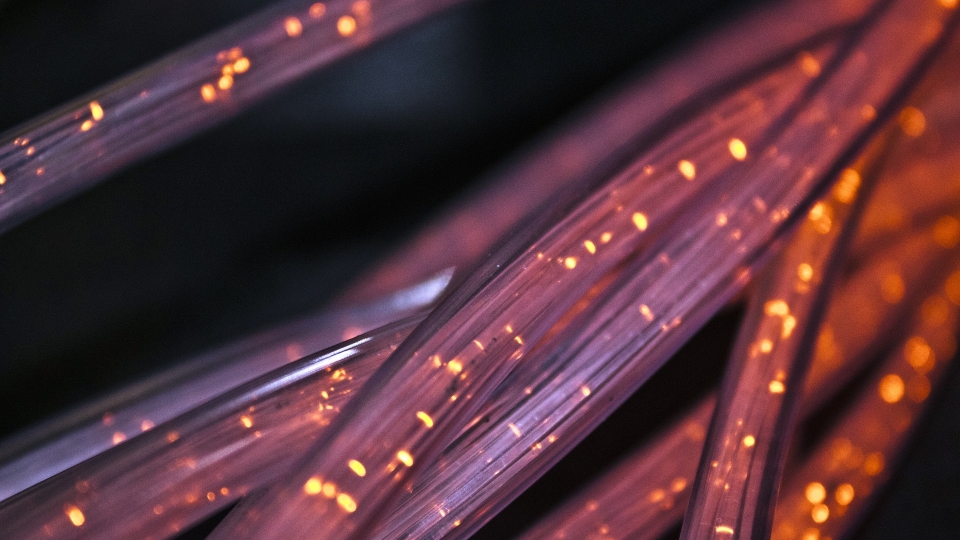 Spitfire Network Services has extended its wholesale partnership with CityFibre, to sell its Business Fibre to the Premises broadband product.
From the deal, Spitfire will launch new services, initially offering a 160Mbps and 1Gbps service. In time, Spitfire expects to offer a range of faster speeds of up to 10Gbps, harnessing CityFibre's upgrade of its network to XGS-PON technology.
The agreement means that Spitfire is now able to offer its 'One Network' solution with full fibre broadband from five different wholesale network providers, and already offers dedicated fibre Ethernet from eight different providers.
Harry Bowlby, managing director at Spitfire Network Services, said: "Spitfire has strengthened its position as one of the leading internet and telecoms service providers in the UK. By adding CityFibre's FTTP solution we are continuing to expand the offering for our customers."
Andy Wilson, sales director of CityFibre's business wholesale channel, added: "Extending the product portfolio available to our channel partners has been a priority for CityFibre. We know the benefits these services will provide to businesses across the country, so it's great to see Spitfire preparing to offer exciting new FTTP business services to its customers across our nationwide footprint."