Submitted by Antony Savvas on July 21, 2022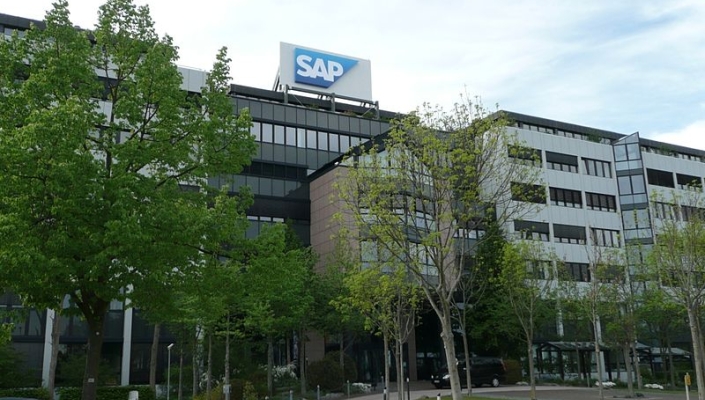 Cloud-based revenues now make up the biggest chunk of SAP's rising turnover, according to the second quarter results it posted this morning.
For the three months ended 30 June, 2022, cloud revenue was up 34% and rose 24% at constant currencies, when compared to the same quarter last year, to become the largest revenue stream.
The current cloud backlog exceeds €10 billion, up 34% and up 25% at constant currencies.
The cloud gross profit was up 39% (IFRS), "leading to a strong cloud gross margin expansion", said SAP.
Cloud revenue was worth over €3 billion and total group sales were up 13% to €7.5 billion.
But the overall IFRS group operating profit was down 32% to €673m, "primarily due to the impact of the war in Ukraine", maintained the firm.
"Our transition to the cloud is ahead of schedule and we have exceeded topline expectations, with cloud revenue becoming SAP's largest revenue stream," said Christian Klein, CEO of SAP. "Our pipeline is strong, and we are winning market share underpinned by the very strong 100% growth of S/4HANA current cloud backlog."