Submitted by Antony Savvas on August 17, 2022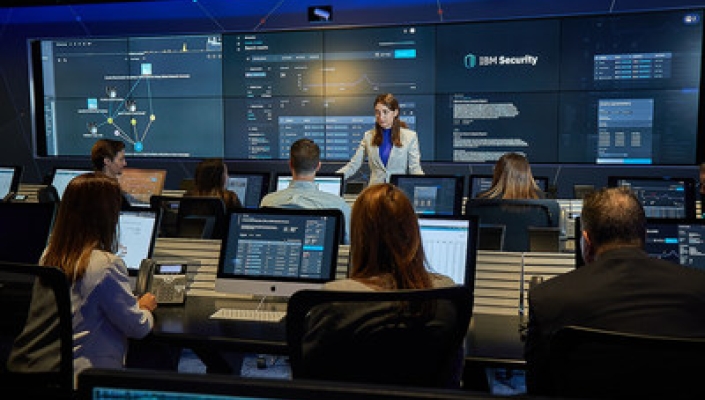 Security services vendor Deep Instinct has launched its Stratosphere Managed Security Service Providers (MSSP) programme, with tackling ransomware on behalf of end customers a key focus.
Deep Instinct says a "rapid escalation" of false positives from "less accurate" ransomware solutions is straining MSSPs' already "stressed and overworked staff".
The new programme promises a 40%-plus reduction in alerts and false positive events, reducing costs associated with help desk calls, time spent troubleshooting and re-imaging infected systems. "This allows MSSP's to support more clients with less staff," said the vendor.
"MSSP customers around the world continue to face the constant threat of ransomware. SMBs cannot keep up with the speed, volume and sophistication of today's threats while balancing the needs of the business," said Brian Feeney, vice president for global channels and alliances at Deep Instinct.
"Relying on humans as a line of defence will never provide the required protection nor peace of mind that organisations require in their battle against unknown and zero-day threats. With our Stratosphere programme, MSSPs can now truly focus on prevention."