Submitted by Antony Savvas on June 24, 2022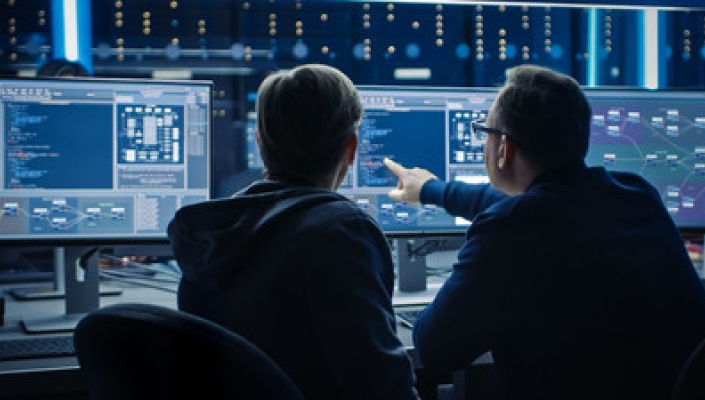 Zero day security intelligence platform Deep Instinct is partnering with security services firm Integrity360 in the UK and Ireland.
The deal will see Integrity360 join Deep Instinct's new Stratosphere channel programme and offer the vendor's Prevention Platform to enterprises, to help them stop previously unseen malware and threats infecting their environments.
Integrity360 will be able to offer Deep Instinct's platform alongside its other complementary technologies, allowing it to provide a multi-vendor solution to customers from a single, skilled service provider.
Richard Ford, CTO at Integrity360, said: "Recently, the cyber security industry has been overly weighted towards detection and response, driven by machine learning, and less focused on the upfront prevention of threats.
"With prevention far better than cure, welcoming Deep Instinct into our portfolio greatly enhances our prevention capability and enables us to continue to support organisations redressing that imbalance. The ability to prevent attacks from hitting the network or endpoint before they become a problem is a powerful proposition," said Ford.
Sam Linford, VP of channel and MSSP for EMEA at Deep Instinct, added: "This partnership is the next step in our continued expansion in the UK market. By working with Integrity360's experienced leadership team, we all recognise the need for a disruptive and fresh approach to securing enterprise customers' endpoints and networks utilising innovative technology.
"The alliance will demonstrably assist organisations in stopping cyber threats within milliseconds, before they can wreak havoc on a network."