Submitted by Antony Savvas on July 22, 2021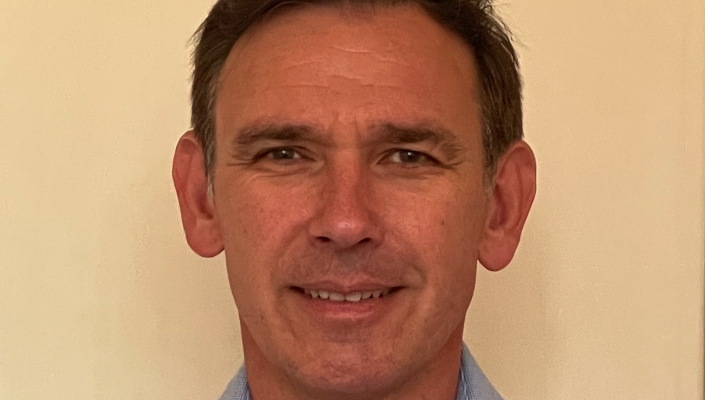 Cycloid, the open DevOps and hybrid cloud collaboration platform, has opened a Northern EMEA/US office in London and is looking for new channel partners through a new sales head for the region.
Rob Gillam (pictured) will lead international sales across the region on behalf of the Paris, France-headquartered vendor.
The new regional presence seeks to address demand from enterprises on the path towards cloud and microservices, who are navigating an increasingly complex ecosystem of tools and an inability to scale DevOps due to a lack of available talent, said Cycloid.
According to the most recent Gartner Predicts 2020, 75% of DevOps initiatives fail due to issues around organisational learning and change. To combat these challenges, many organisations develop their own custom portals, which can be resource-intensive, expensive and hard to maintain.
Through its platform, Cycloid says it creates a "widespread DevOps culture" that brings cloud, tools, teams and processes together - regardless of skills, expertise or technology.
Cycloid was founded in 2015 by ex-Red Hat EMEA cloud manager Benjamin Brial. New hire Gillam was formerly a senior executive at InfluxData and Canonical.
"We created Cycloid to change the mindset within organisations that you need an army of DevOps specialists and a custom-built portal to get the most from your investments in tools," said Brial.
"We give teams the capability to define and create a DevOps culture that flows through an organisation, enabling widespread automation and scalability.
"We are welcoming Rob to our team as we enter our next phase of international growth, showing that Cycloid and a few great engineers are all that's needed to unlock DevOps and cloud adoption across an organisation," Brial said.