Submitted by Islam Soliman on April 27, 2022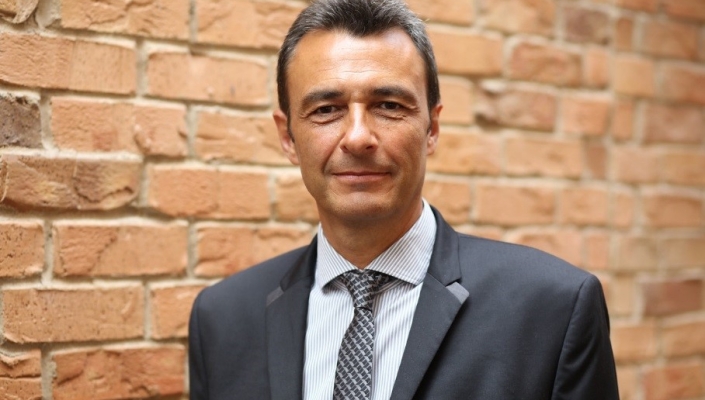 Global technology provider Arrow Electronics has strengthened its entire ArrowSphere portfolio through a pan-European agreement with DevOps and hybrid cloud specialist Cycloid EMEA.
Cycloid has been fast-tracked onto Arrow's cloud management platform to allow channel partners to democratise DevOps and hybrid/multi-cloud adoption at scale.
The ArrowSphere platform allows channel partners to manage, differentiate and scale their cloud business and its marketplace includes all hyperscale providers, as well as public and private IaaS, PaaS, SaaS and cloud software offerings.
"The combination of ArrowSphere and Cycloid will provide an end-to-end portal to help answer the need of DevOps, FinOps and multi and hybrid Cloud," said Benjamin Brial, founder at Cycloid. "If channel partners want to answer the needs of their customers when it comes to DevOps and hybrid cloud, but they don't know how they should start or feel that they lose efficiency in the process, Cycloid has the solution."
Arrow says Cycloid offers solutions that provide centralised governance, deployment and management of daily operations to improve the developer experience and the efficiency of the operations in a context of hybrid and multi-cloud journey via a single dashboard. 
"We believe our collaboration with Cycloid will deliver a solutions portfolio that overcomes many of the complexities associated with DevOps and hybrid cloud, delivering speed of deployment, reliability, and the ability to scale at pace," added Patrice Roussel (pictured), VP of cloud for Arrow's enterprise computing solutions business in EMEA.