Submitted by Antony Savvas on October 28, 2021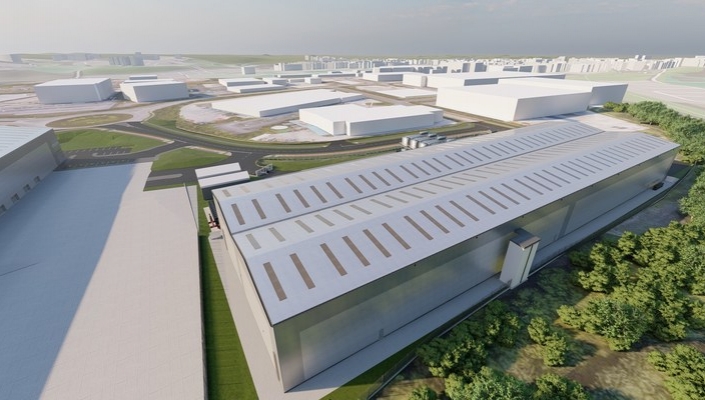 Global data centre services giant Equinix is spending £61m to build a new hyperscale data centre in Greater Manchester to improve connectivity and reduce latency for cloud service providers in northern England.
It plans to build a new International Business Exchange (IBX) facility in the Agecroft Commerce Park in Salford. This will be Equinix's fifth data centre in the Greater Manchester area and is scheduled to open in the second quarter of 2022.
The area is home to low-latency connectivity through network routes to the US and has access to international sub-sea cables via Ireland and the west of England.
The new facility, MA5, has been designed for high density deployments in support of digital transformation projects across industries. It will offer colocation, interconnection and edge services, including Equinix Fabric, Equinix Internet Exchange and Network Edge nodes. This will make MA5 an attractive interconnection hub and remote geo-redundant deployment location for London firms wanting to back-up data.
"This new investment is a significant addition to our existing portfolio in the UK," said Russell Poole, managing director for the UK at Equinix. "The site will cater to the growing number of enterprises - both regionally and internationally - that require ultra-low latency connectivity to remain competitive."