Last updated:
September 29, 2023
2 minutes read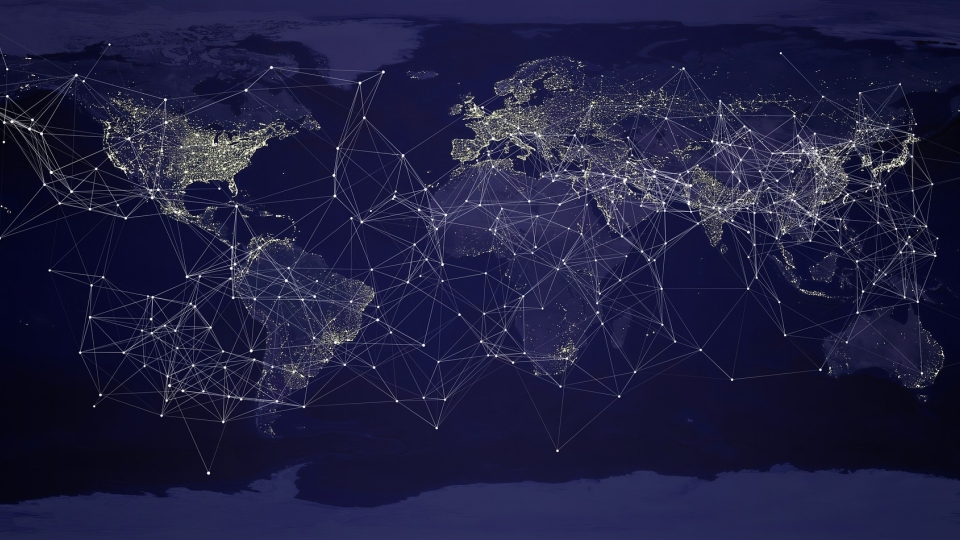 IT and managed networks provider Evolve has appointed a raft of executives in finance, customer service and partnerships as it continues to expand.
Lee Simpson has become chief financial officer, Paul Washington has joined as director of strategic partnerships, while Dean Lord has arrived as account director.
Simpson brings significant financial expertise and a track record in driving strategic expansion to Evolve, having previously been CFO at UK Hire Group, head of M&A (mergers and acquisitions) at law firm Slater & Gordon, head of M&A at DCC Technology (Exertis), head of M&A and programme office at Ainscough Crane Hire, and associate director of M&A at Tyco International.
Evolve has expanded its footprint to span the North of England, having acquired two businesses in the past 12 months (GB3 and 4G Voice and Data), and has doubled its headcount. "Lee's appointment marks the company's commitment to ongoing strategic growth," it said.
Simpson said: "I take this position during a phase of expansion and growth. This opportunity aligns perfectly with the current digital landscape in the UK, where businesses are increasingly recognising the crucial role of managed network solutions in their success. With its ongoing investments in digital innovation and service modernisation, I see an even more significant role for Evolve in the future."
As director of strategic partnerships, Paul Washington brings over 20 years of experience in financial services and IT networks, having previously held senior roles at Cognizant, IBM, Sopra Banking Software and Atom Bank. In his new position, he will take the lead on Evolve's partnerships strategy, playing a crucial role in supporting its customers and collaborating closely with partners to identify challenges, opportunities and solutions.
Account director Dean Lord previously held the role of head of connectivity at MLR Networks, and is a specialist in large scale deployments of solutions such as SD-WAN.
"As we solidify our recent growth and take the next steps in our exciting trajectory, I could not be more confident about the exceptional team we have on board," said Alan Stephenson-Brown, CEO at Evolve.