Last updated:
November 6, 2023
1 minutes read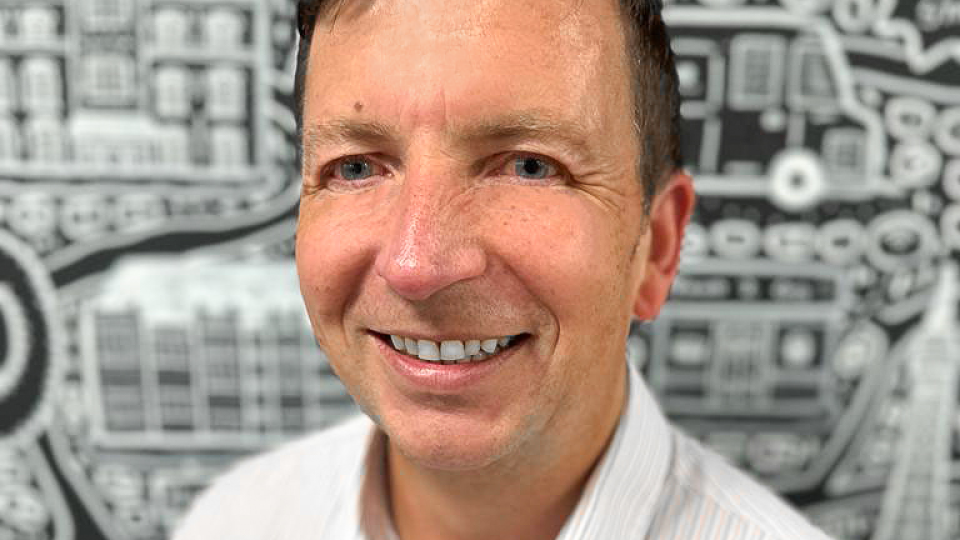 Managed network and IT services provider Evolve has hired Chris Darling as its new delivery director.
Darling (pictured) will lead projects and offer consulting services, providing advice on streamlining project operations and delivering optimal solutions to customers.
He joins from speciality chemicals company Nouryon, where he was responsible for transitioning fixed wired and wireless networks to a new global network operations centre. Prior to this he was the European network manager for AkzoNobel, where he oversaw a network upgrade of more than 300 sites.
"With Chris' proven track record and versatile skill-set, Evolve looks forward to achieving new heights in service delivery and customer satisfaction," said Evolve projects director Jon Shaw.
Earlier this year, Evolve acquired both GB3 and 4G Voice and Data.