Submitted by John Garratt on March 29, 2021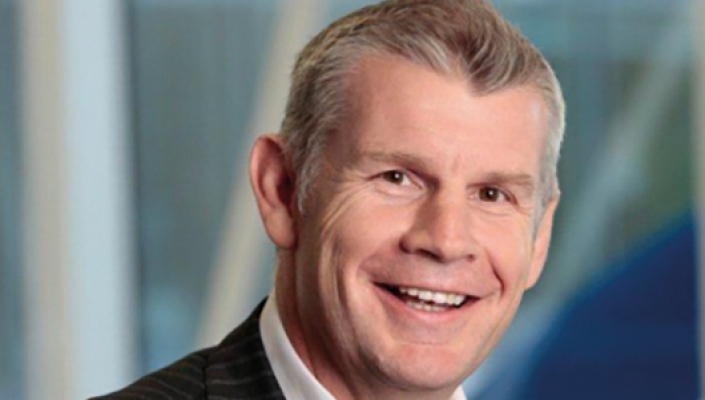 The Global Technology Distribution Council (GTDC) has added distributor Exertis to its membership. Exertis offers more than 2,400 brands and sells to an estimated 50,000 retailers, resellers and solution providers worldwide.
Exertis grew 7.8% to £3.913 billion in revenue for its fiscal year ended March 31, 2020. Founded in 1980, Exertis employs 4,200 people in 21 countries and is part of Dublin-based DCC PLC, an international sales, marketing, distribution and business support services group with holdings in technology, energy, healthcare and environmental industries.
"Technology distributors are continuously adding new value on a global scale, and the addition of Exertis to the GTDC brings yet more depth, insight and diversity to the organization," said GTDC CEO Frank Vitagliano. "We look forward to their participation and support as we advance awareness of how the distribution industry is transforming in the everything-as-a-services era."
Exertis Group Managing Director Tim Griffin (pictured) underscored the vital importance of knowledge sharing given the unprecedented speed of change and innovation today. "It's exciting to be part of the GTDC at a time when vendor partners and channel customers are increasingly relying on distributors to deliver more than products," Griffin said. "Knowledge, insight and strong partnerships are the industry's foundation, and we're all responding to extraordinary trends in business as well as society."