Submitted by Antony Savvas on September 22, 2022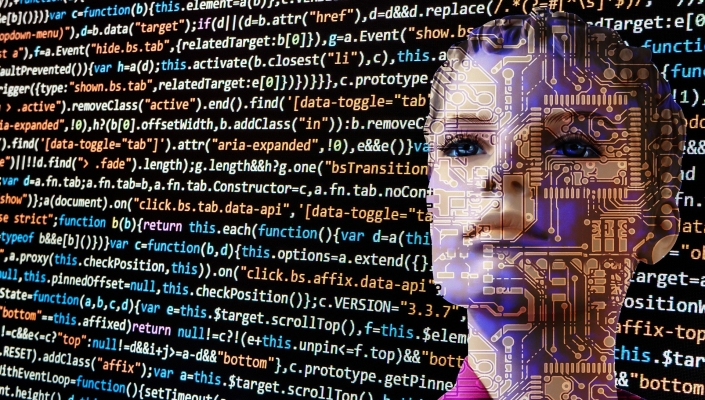 HiddenLayer, a developer of a security platform which safeguards the machine learning models that enterprise organisations use behind their most important products and services, has come out of stealth and is looking for partners.
It has just appointed Abigail Maines as its chief revenue officer to help build a network of partners. Maines was previously the vice president of channel and commercial sales in North America for Cybereason, and brings over 20 years of experience in the SaaS market.
HiddenLayer's machine learning detection and response (MLDR) solution detects and prevents cyber attacks targeting machine learning-powered systems.
"Now is the time to bring our product to market, and we are excited to have Abigail lead that charge," said HiddenLayer CEO Chris Sestito. "Abigail fits HL perfectly, given her diverse background, which includes building companies from scratch and leading well-established $1 billlion-plus lines of business.
"She is passionate about driving meaningful security outcomes and excels at empathetic partner engagement, and will be my partner in building HiddenLayer on a strong foundation of these core values."
At Cybereason, Maines was responsible for all routes to market and led the sales team focused on mid-market customers. Before joining Cybereason, Maines was the head of channel sales for the Americas at Check Point Software. Prior to Check Point, Maines led business development at Cylance, where she led a cross-functional global team responsible for the company's most strategic partnerships.
"HiddenLayer is the only security product company in the world that enables its customers to detect and prevent attacks against ML models, thereby protecting critical corporate assets," said Maines.
HiddenLayer offers "turnkey" AI/ML security that does not add unnecessary complexity to models and does not require access to raw data and algorithms. Founded in March 2022, it is backed by cyber security investment firm Ten Eleven Ventures.