Last updated:
March 2, 2022
1 minutes read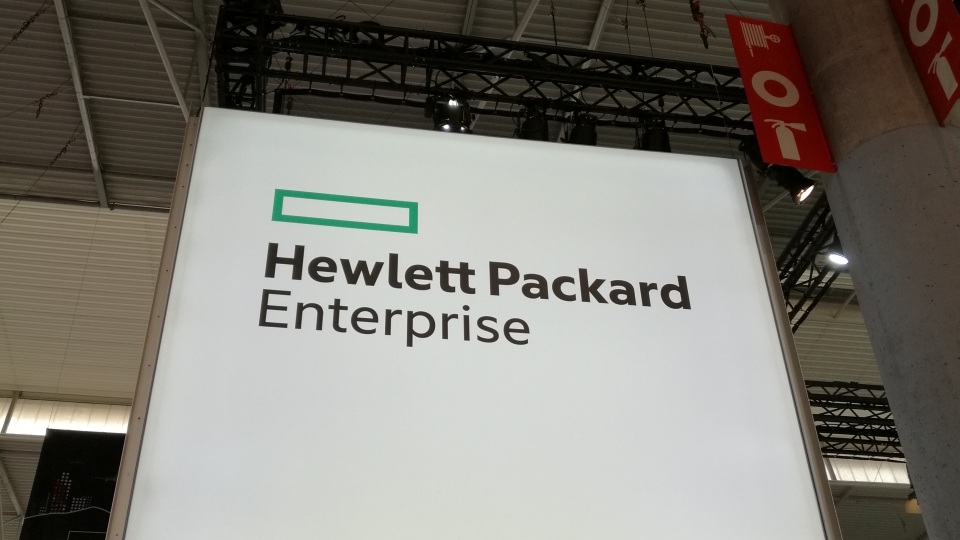 Hewlett Packard Enterprise has confirmed a small increase in sales for its first quarter ended January 31, 2022.
Turnover was $7 billion, up 2% from the same period last year. The annualised revenue run-rate was $798 million, up 23% from the prior-year period, and total as-a-service orders were up 136% from the prior-year period.
The operating profit for the quarter jumped from $222m to $448m. "The quarter was characterised by robust customer demand and profitability, demonstrating the strength of our differentiated edge-to-cloud strategy and portfolio innovation," said Antonio Neri, president and CEO of Hewlett Packard Enterprise.
"It is clear from strong customer feedback and momentum across our businesses that we are increasingly well positioned to capitalise on the significant megatrends through our HPE GreenLake platform."
Intelligent Edge revenue was $901m, up 11%. And High Performance Computing & Artificial Intelligence revenue came in at $790m, up 4%.
Compute revenue was up 1% to $3 billion, and Storage generated $1.2 billion - down 3%. Financial Services brought in $842 million, down 2%.