Submitted by Antony Savvas on June 2, 2021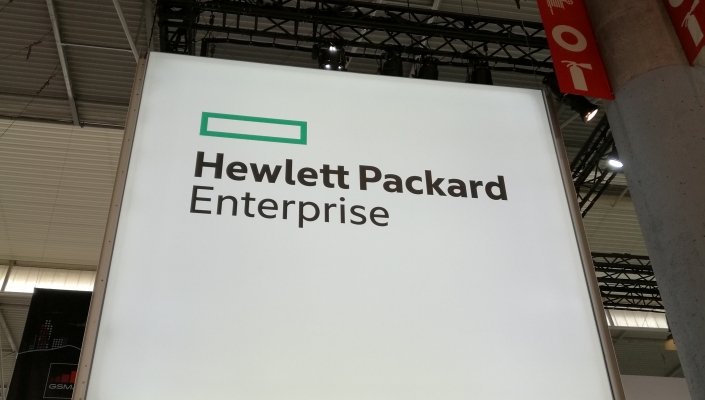 Hewlett Packard Enterprise (HPE) has reported an annual 11% increase in sales for the second quarter ended 30 April 2021, and also returned to profitability when compared to the same quarter a year ago.
Total group sales were $6.7bn and total as-a-service orders were up 41% from the prior-year period.
The profit before tax converted from a $911m loss last year to a $288m profit this time.
"Our disciplined execution on our strategic priorities is positively impacting both top and bottom line performance," said Antonio Neri, president and CEO of Hewlett Packard Enterprise.
"We are strengthening our core compute and storage businesses, doubling down in our growth Intelligent Edge and HPC businesses and accelerating our pivot to as-a-service."
Intelligent Edge revenue was $799m, up 20% from the prior-year period, covering switching, WLAN and Aruba SaaS offerings.
High Performance Compute & Mission Critical Systems revenue was $685m, up 13%.
Compute sales were $3bn - up 12% - and Storage sales climbed 5% to $1.1bn.
Financial Services revenue was $839m, creeping up 1%.