Last updated:
August 18, 2023
2 minutes read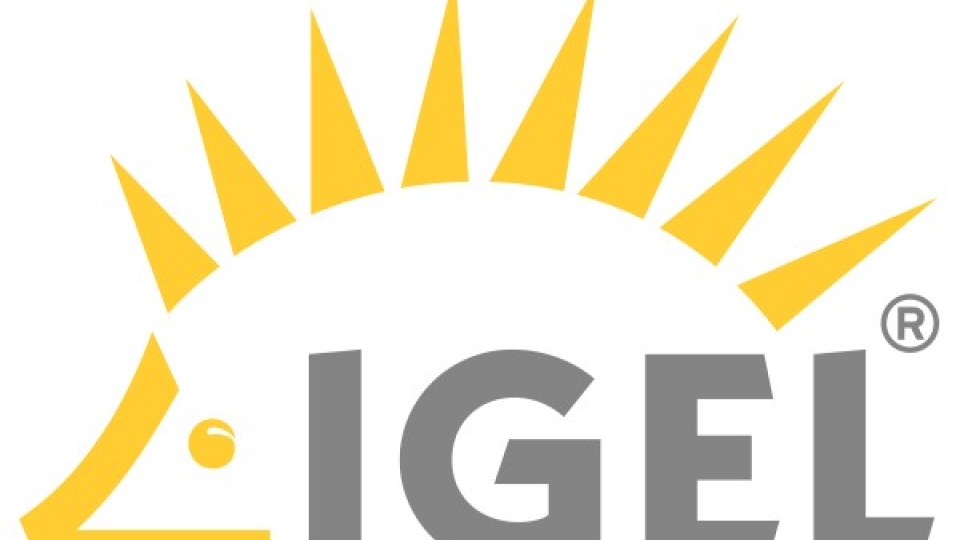 Thin-client and cloud computing provider IGEL has appointed Carsten Thomsen as vice president for emerging markets.
He will lead IGEL's international expansion strategy as the company aims for growth in the Benelux, Nordics, Southern and Eastern Europe, MEA and APAC regions.
"The market opportunity for IGEL COSMOS as the secure platform to enable managed access to any digital workspace is exponential across emerging EMEA and APAC markets," said Klaus Oestermann, CEO of IGEL. "Carsten is the ideal sales leader to head up our international expansion strategy. His industry and channel experience, alongside his proven track record of growth success, will bring valuable depth to our global sales leadership, as we embark on aggressive international expansion."
His experience includes 13 years at Citrix where he was most recently vice president for channels, sales programmes and strategy for EMEA. He has also held EMEA and APAC sales leadership positions at Proofpoint and RES Software.
He will be responsible for scaling IGEL's go-to-market activities, expanding channel engagement programmes and implementing new growth strategies.
"IGEL has become a central player in the revolution in end user computing to address the future of digital work, and I'm joining the company at a pivotal point in its growth trajectory," said Thomsen. "I look forward to helping the company capitalise on its global growth opportunity and accelerating adoption of COSMOS, as we help to enable secure, agile end user computing for the new hybrid work world."
Thomsen is based in Sweden.