Submitted by Antony Savvas on May 11, 2022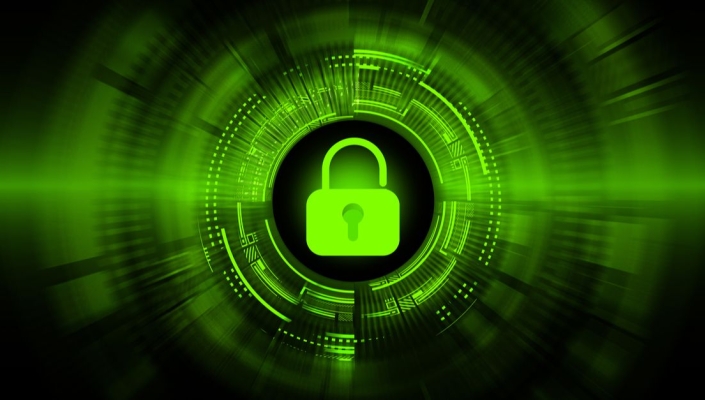 Network security and asset management vendor Ivanti has appointed Nuvias unit Cloud Distribution as a distributor for the UK.
Earlier this month, Infinigate announced a pan-European distribution agreement with Ivanti.
The Ivanti Neurons platform enables businesses to find, heal and protect every connected device automatically, from cloud to edge.
"We have selected Cloud Distribution because we know and trust their service-first approach to distribution, their knowledge of the market and technology expertise," said David Weeden, head of channel, EMEA West and North at Ivanti. "They are the perfect partner to help us transition from a single to a two-tier distribution model, an important step in our growth strategy."
Adam Davison, chief strategy officer at Cloud Distribution, added: "We can help partners build on and cross-sell additional Ivanti solutions to the well-established Ivanti installed base, as well as assisting partners in driving demand for their extended portfolio, at a time when network visibility and cyber security are a top priority for companies of all sizes."
Cloud Distribution will be driving the new partnership by hiring a specialist team, and by supporting resellers through its Partner Growth Services, including lead-generation, professional marketing and financing services, pre-sales and other services.