Last updated:
March 22, 2023
2 minutes read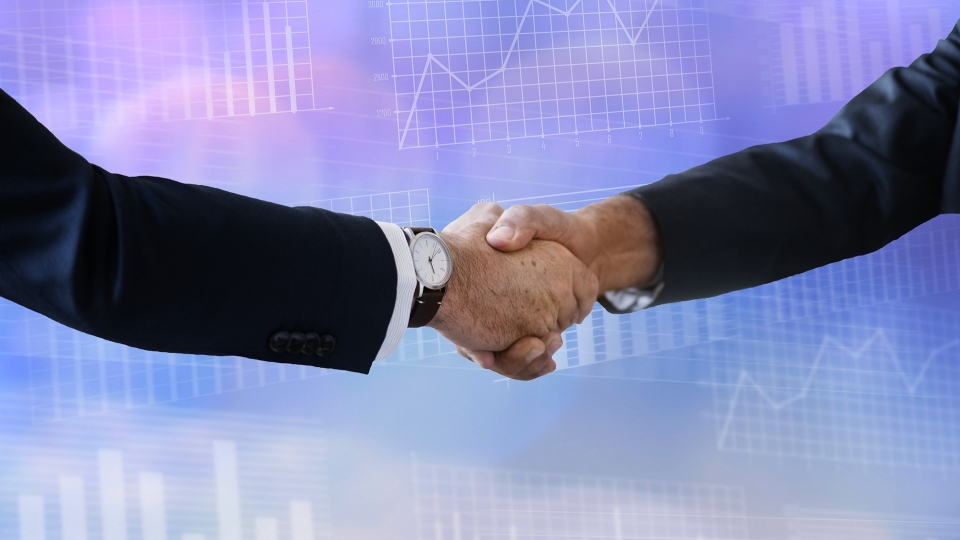 IT asset management firm Ivanti has appointed Dean Beaver as its vice president of global strategic alliances. It has also brought in Steve Marconi as its vice president of partner sales for the Americas.
Beaver has over 25 year's experience in the network, cloud and security technology fields, holding sales management positions at Edgio, Netenrich, Gigamon, ScienceLogic, VSS, NetScout, and other companies.
Marconi has over 30 year's experience in partner sales and business development, holding several leadership positions with companies such as Blue Prism, Qlik, VMware, Veeam Software and Emulex Corporation.
The two new roles will be part of Ivanti's new global channels and alliances leadership team, and they will report to Michelle Hodges, senior vice president for global channels and alliances.
"Since joining Ivanti last November, I have been hyper-focused on breaking down silos and bringing greater alignment to the different routes-to-market," said Hodges. "We are continuing to look at ways to improve partner experience and consistency across all routes to market, expand programmes to drive value across all phases of the customer lifecycle, and manage Ivanti's overall value agreement with our ecosystem.
"An important part of executing on our strategy is adding Dean and Steve to the Ivanti team."