Submitted by Islam Soliman on August 11, 2022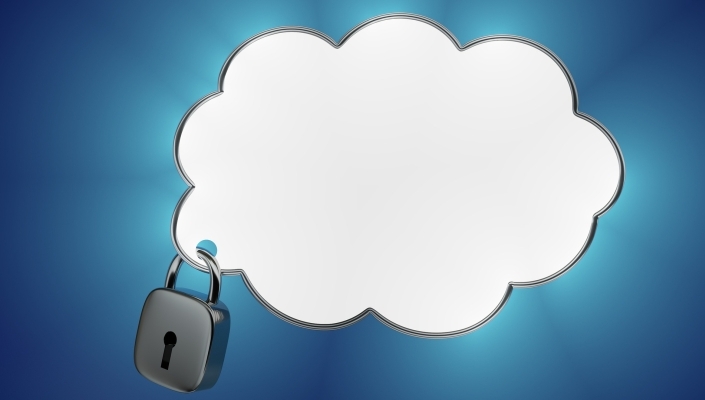 Kyndryl has expanded its existing partnership with Five9 to co-develop cloud-based contact centre solutions that deliver personalised experiences to customers and employees.
Combining the expertise and technologies from both companies, Kyndryl says it will deliver its Intelligent Cloud Contact Center (ICCC) platform to new and existing customers.
The pair have built a Global Cloud Contact Center team that allows both firms to continuously offer skills, training and education, and customer-facing solutions for Kyndryl's ecosystem partners and practitioners.
Jake Butterbaugh, SVP, Five9 Global Partner Sales, said: "Helping enterprises move away from on-premise solutions to a cloud-based approach provides a more consumer-led experience that empowers agents and engages employees in new and meaningful ways. 
"As our market segment continues to grow Kyndryl's worldwide presence and operational footprint in over 60 countries will help Five9 continue to expand our global reach."