Submitted by Islam Soliman on March 16, 2022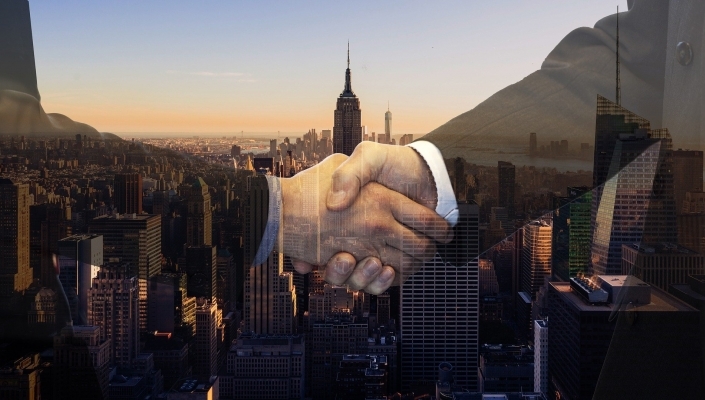 IT infrastructure services provider Kyndryl has joined with Cloudera to help customers enable and leverage their hybrid and multi-cloud and edge computing data initiatives into their mission-critical environments. 
Kyndryl will utilise its three decades of experience in advising, implementing and managing mission-critical IT platforms with Cloudera's hybrid data cloud platform to help companies modernise their data ecosystems and achieve their digital transformation goals.
The firms plan to leverage Kyndryl's data framework, toolkits and global team of data management and AI experts alongside Cloudera's data, analytics and AI capabilities.
To expand and solidify their technical proficiency with Cloudera products, Kyndryl plans to participate in the Cloudera Data Platform (CDP) certification program as part of its partnership with Cloudera.
"We will work with Cloudera to unleash our respective expertise and enable companies to realize data and AI transformation in on-prem, public and hybrid cloud environments while maximising the return on their investments in enterprise data analytics," said Nicolas Sekkaki, applications, data and AI global practice leader for Kyndryl.
The partnership furthers Kyndryl's push into hybrid cloud data migration, management and analytics, as well as advancing the firm's ability to help customers move and migrate to the cloud environment of their choice, including AWS, Google Cloud and Microsoft Azure.
To accomplish this objective, they plan to establish an innovation hub to develop integrated industry solutions and delivery capabilities.
Additionally, the partnership will see both firms streamline cloud migration and offer managed services.
"Together with Kyndryl, we are tackling one of the biggest challenges customers face in their data journey today—complexity," said Gary Green, SVP of strategic partnerships for Cloudera. "In aligning with Kyndryl, we are excited to continue to provide end-to-end support to mutual customers as they invest in the business value of the cloud."