Submitted by John Garratt on January 20, 2020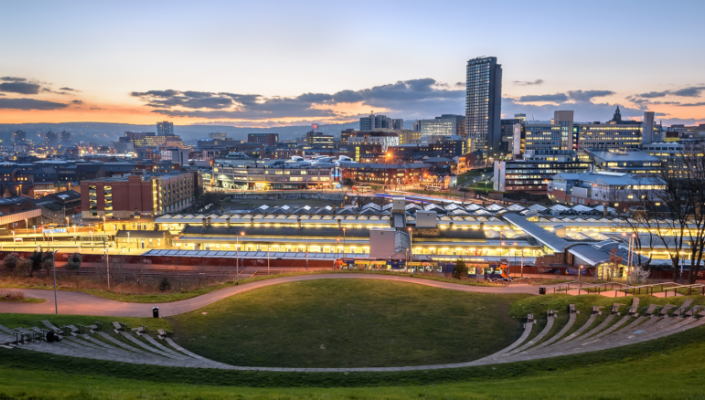 MSP Littlefish has taken the next step in its expansion programme by opening an additional service centre in Sheffield, South Yorkshire, with the creation of 150 new roles located at the Steel City House building in the town centre.
Headquartered in Nottingham, Littlefish delivers services to its customers across six continents and in seven languages. Services supported by Sheffield will include managed IT services, cyber security solutions, cloud infrastructure services and IT consultancy.
Mark Petty, sales and marketing director at Littlefish, said: "Geographic expansion is a must for us as we continue to secure new customers who choose Littlefish because they want their users to experience world-class service."
Steve Robinson, CEO and co-founder at Littlefish, said: "The decision to expand our footprint in the UK and open a second major service centre in Sheffield was due to the exceptional levels of digital talent in the city and its surrounding areas, the fantastic transport links and the superb universities there.
Littlefish says it will be holding an "open house" event for customers, suppliers and partners at the Sheffield site in the coming weeks.