Submitted by Antony Savvas on July 1, 2022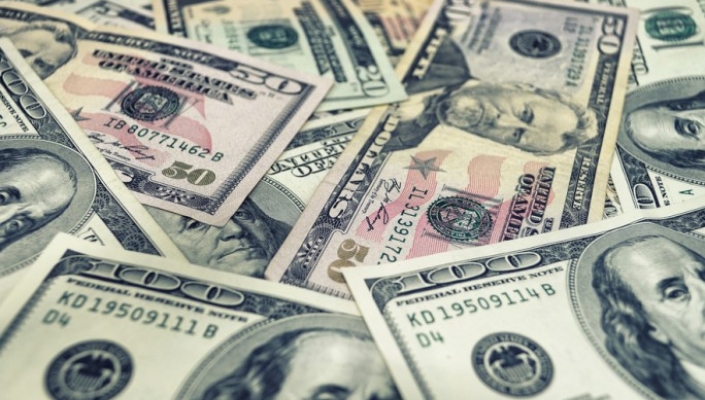 Medius, a provider of AP automation and wider spend management solutions, has added two new channel leaders to its senior team.
Tanya Wills has joined as VP of channel sales and alliances for North America, and Mandi Lapointe joins as director of global partner marketing.
The new hires follow a string of senior leadership appointments made in 2021 and 2022, including, CEO Jim Lucier, CSO Branden Jenkins, CMO Kim Albrecht, CRO Jeff Swan, and Matt Rhodus, VP of business development and strategic initiatives – all tasked with growing the business globally.
Wills and Lapointe join Medius as the company ramps up its channel strategy. The company is actively expanding its channel and ISV partner programmes, to grow its reach and introduce a broader cross-section of customers to the benefits of AP (accounts payable) automation.
Medius' suite of products automate the process of receiving, handling, approving and paying an invoice, and simplify the onboarding and managing of vendors.
Jim Lucier, CEO of Medius, said: "Tanya and Mandi's expertise across channel sales and marketing will be critical as we expand Medius' global footprint and grow our partnership base.
"I'm looking forward to working with them to leverage the expertise of the partner ecosystem to help us realise our company goals."
Director of global partner marketing Lapointe has over 16 years of experience as a sales and marketing professional in partner and channel. Prior to joining Medius, Lapointe held the positions of senior global partner marketing manager at SAP and SAP Concur, and has also held senior roles at Microsoft, Adobe and Zones.
"I can't wait to get going and to continue to grow the value of the partner community," Lapointe said.