Submitted by Islam Soliman on April 3, 2023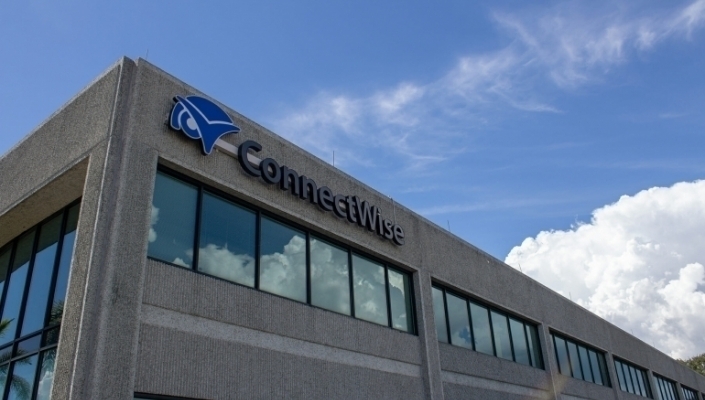 As new phishing attacks surface, ConnectWise's fourth annual MSP Threat Report reveals that MSPs will continue to prioritise security this year.
The analysis of over 440,000 incidents affecting MSPs and their clients revealed the need for MSPs to implement ZTNA as a critical step in enhancing their overall cybersecurity posture.
According to the report, failure to adopt ZTNA may lead to increased vulnerability to threats and potential government mandates.
Collaboration with external partners and specialised cybersecurity training will also be vital for MSPs to enhance their cybersecurity readiness.
Patrick Beggs, CISO, ConnectWise, said: "The findings of this year's Threat Report highlight the growing importance of cybersecurity for MSPs and their customers.
"By adopting a zero-trust network architecture, leveraging threat intelligence research and investing in specialised cybersecurity training, MSPs can stay ahead of the curve and build more effective protection for their mission-critical infrastructure and services."