Submitted by Antony Savvas on March 31, 2023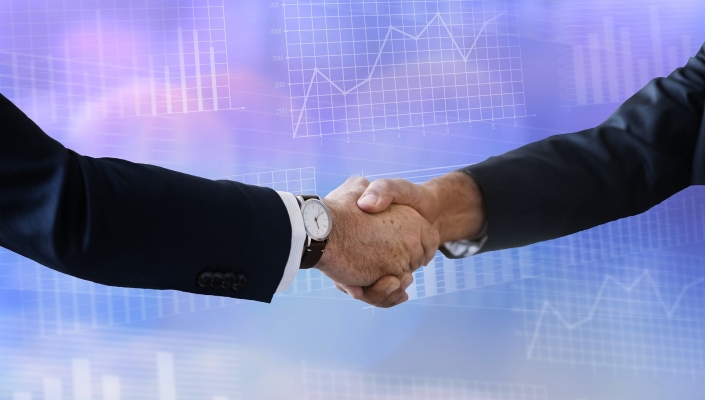 Identity access management vendor Okta will launch its new partner programme Elevate next Monday (3 April), aimed at streamlining engagement, creating more opportunities and accelerating growth, the company said.
"Partners of all shapes and sizes want to work with Okta, as the strategic nature of identity broadens, Okta's appeal for systems integrators, managed service providers, technology partners and cloud service providers grows," it said.
Elevate will simplify deal registration, offer a broader range of specialisations, include more flexible tiers, and will offer a new partner badging model – such as Tech Champion, Public Sector Expert, or Managed Service Provider.
"Okta Elevate celebrates individuality, the potential of identity, and re-establishes the foundation of how we work with our partner community in the UK and across Europe," said Warwick Lawson-Syer, director for regional alliances at Okta.
"From specialisation to recognition, Elevate allows each and every partner to showcase their expertise and deliver the Okta experience to customers."