Submitted by Antony Savvas on September 7, 2023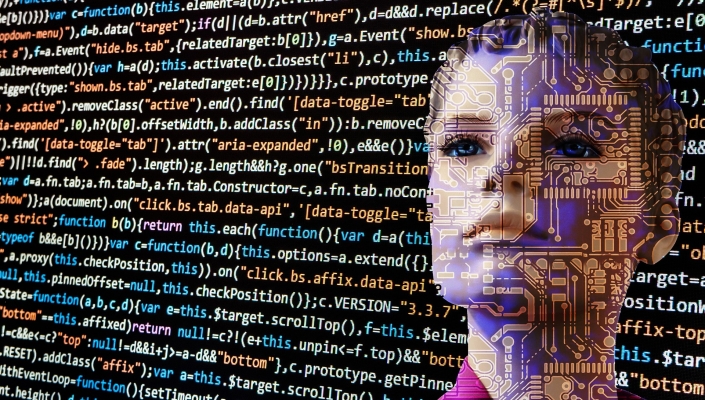 Identity access management provider Okta has appointed James Bradley as its EMEA vice president for partners and alliances. He has previously held positions at Dynatrace, Covisint, and, most recently, at Cisco AppDynamics.
He will lead all of Okta's indirect business across EMEA, and will be responsible for building and expanding Okta's channel partner community across the region. He will also work closely with technology partners and system integrators.
"Identity underpins every major transformation that every customer is going through, and Okta is at the centre of this," said Bradley. "From big customers to small customers, private sector to public sector, I believe we are at the edge of something huge, and our partners will spearhead this transformation."
"We look forward to accelerating growth across the region and helping our partners innovate and thrive," added Bill Hustad, senior vice president for partners and alliances at Okta.