Submitted by Islam Soliman on August 16, 2021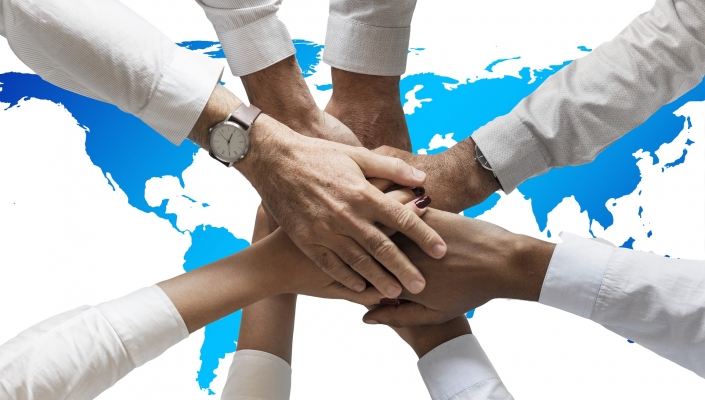 Orca Security has launched a new global partner programme for its roster of "solution partners", which include global system integrators, solution providers and referral partners. 
The Orca Security Partner Programme will expand the reach of its SaaS-based platform, allowing customers across all markets to safely innovate on Amazon Web Services (AWS), Microsoft Azure, and Google Cloud Platform (GCP).
The programme aims to help partners to grow their businesses and better serve the security and compliance needs of their clients.
"At Orca Security we believe that no company can do it alone and that partners play an integral role in driving greater speed, agility, and boundless customer value," said Terry Hill, SVP of sales for Orca Security.
"Partners are the cornerstone of our growth strategy, as we look to build our roster to better serve our joint customers, advance our businesses, and extend our reach into all markets," Hill added.
Orca Security said that partners have access to a range of benefits, such as product margins, pre and post-sales support, opportunity registration, training, co-marketing programmes, and market development funds (MDF).
Utilising its patent-pending SideScanning technology, Orca Security claims to provide security and compliance for AWS, Azure, and GCP. Additionally, Orca Security also offers an array of technology partner integrations to enable customers to combine the various tools they already use into a cloud service.
"Partners help build on the promise of our technology to secure our customers' complete public cloud environments and meet their compliance needs without agents," said Avi Shua, CEO and co-founder of Orca Security.
"Our partners are trusted advisors who drive ultimate customer satisfaction and opportunities, and we look forward to growing together for the long-term," Shua added.
The company said it is now seeking additional partners to meet customer demand in the U.S., Europe, Australia, Singapore, and Japan.