Submitted by Islam Soliman on June 21, 2022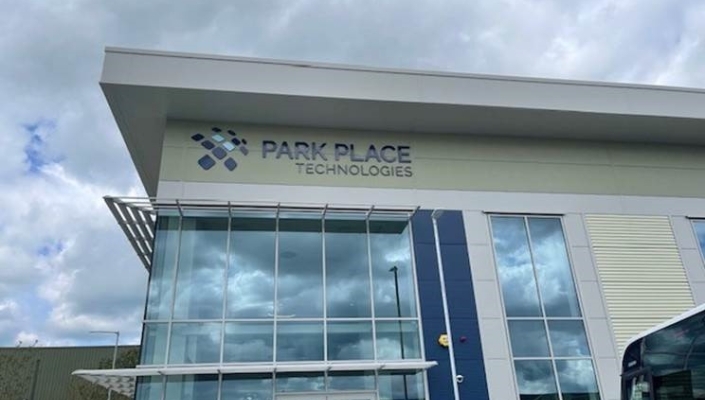 Global data centre and networking firm Park Place Technologies has announced it has completed its third acquisition this year with the purchase of US-based firm Riverstone Technology.
Founded in 2016 by current CEO and owner Barry Anderson, Riverstone Technology serves more than 475 clients across six continents by offering third-party maintenance and support for storage, network, and server devices. 
"We have watched Park Place set industry standards for innovation and service," said Anderson. "We are excited to connect our clients to Park Place's engineering expertise and full range of managed services and introduce them to the Curvature brand for their hardware needs."
The acquisition strengthens its position as a "global leader of third-party maintenance", Park Place claims. 
"Riverstone Technology has grown globally through a reputation for, responsiveness and great client service, values that align with Park Place's mission and reputation," added Chris Adams, Park Place Technologies president and CEO. "Bringing Riverstone Technology into our family will allow us to continue its third-party maintenance success while offering a full managed services portfolio to Riverstone's Technology's customers."