Submitted by Islam Soliman on February 2, 2023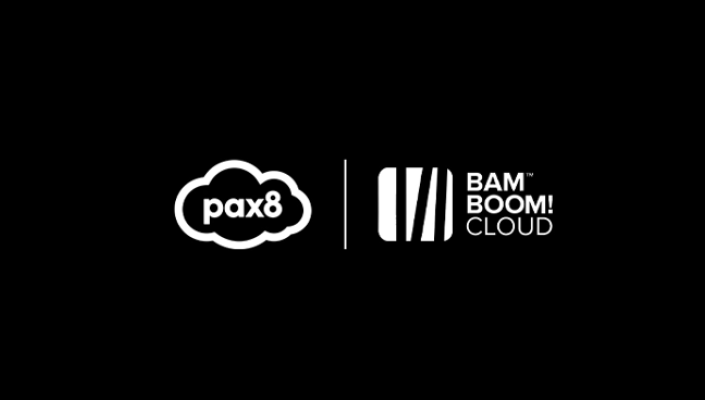 Pax8 has boosted its Microsoft Dynamics 365 expertise following its purchase of Bam Boom Cloud, a Microsoft partner with 135 employees across the US, UK, Germany, India, and Canada.
The acquisition will create a new market opportunity for its MSPs, the global cloud distributor said. 
Pax8 CEO John Street said: "Business process automation is on the rise, and the Bam Boom acquisition will enable us to create new simple go-to-market strategies and services for partners to build on their Microsoft Dynamics technology offerings. 
"Together, our people, cloud marketplace, programmes, services, and resources will enable MSPs to capitalise on the market opportunities with Business Applications solutions and add new revenue streams to their organisations."
Bam Boom CEO Vicky Critchley added: "Pax8 will enable us to expand our reach and help more businesses grow with Microsoft business solutions."