Submitted by Antony Savvas on January 4, 2023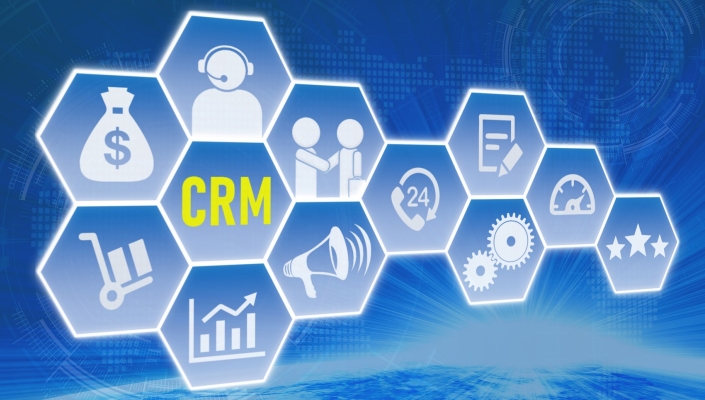 CRM global leader Salesforce is laying off around 7,500 staff globally, blaming global recession and the over-hiring of staff during the pandemic, when demand for its cloud-based services was at its peak.
Salesforce CEO Marc Benioff told staff in a memo today that 10% of the firm's employees would be laid off.
But although he said their managers would be in touch with them personally, a number have complained online they heard of their termination only through email or Slack messaging, with no advance warning of the axe.
The firm employs over 73,000 globally and has warned that it will also be closing a number of offices internationally to cut costs further. But none of those sites have so far been identified, causing even more uncertainty among staff, and indeed among channel partners and customers.
Benioff said the macroeconomic environment "remains challenging" and customers are "taking a more measured approach to their purchasing decisions".
"We've made the very difficult decision to reduce our workforce by about 10%, mostly over the coming weeks," he added.
Salesforce says it expects to take a $2.1 billion hit for the layoffs and office closures.