Submitted by Islam Soliman on November 17, 2022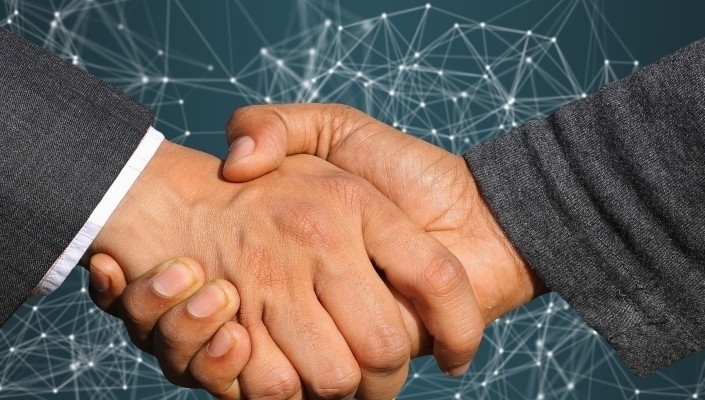 Sinequa has appointed Marlo Green as its new Global Head of HR to ensure close engagement with employees and leaders across the company.
Green has 20+ years of experience working in HR, beginning her career at Amazon as an HR Administrator before moving to increasingly senior roles such as HR Specialist at Honeywell and VP of HR at Dumont Aviation.
Before joining Sinequa, she held the role of Executive Director, Talent & Resource Management at Brown University.
Mark Williams, CFO at Sinequa, said: "As we expand in North America, Marlo will be instrumental in ensuring that we grow the right environment for all our Sinequa employees and deliver human capital solutions that improve the lives of our employees, at all levels of the organisation."
Green added: "I look forward to using my experience to help build a diverse, inclusive, and high-performing culture at Sinequa as it grows its global leadership position."