Submitted by Islam Soliman on October 19, 2022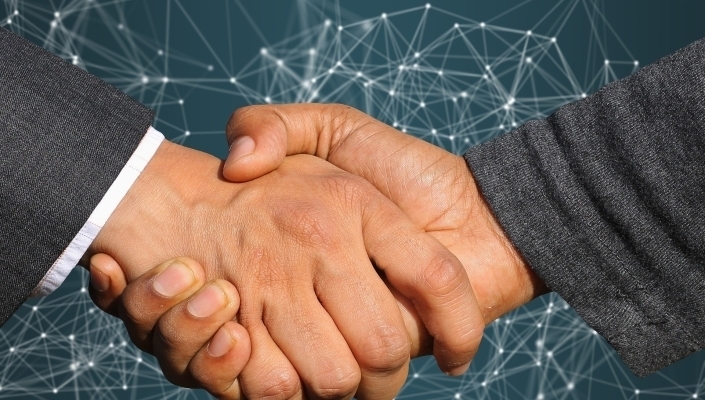 Sinequa and adesso have partnered to power addesso's newly established 'Enterprise Search Competence Center', allowing its network of experts to integrate search functionality into users' complex environments. 
The Competence Center not only installs the search platform at the customer's site but also connects it to any individual source systems, including SAP, Salesforce and Microsoft.
Adesso experts will aid in rolling out Sinequa across a variety of infrastructures including Azure, in the AWS Cloud, or on-premises.
Rico Weber, Head of the new Competence Center at adesso, said: "The partnership enables us to support large organisations in their evolution from data-driven to information-driven companies."
Stéphane Kirchacker, Vice President EMEA at Sinequa added: "With the broad functionality, customizable search applications and high user experience of our platform, we enable adesso to implement enterprise search projects in complex environments with a multitude of applications and data silos."