Last updated:
September 22, 2023
1 minutes read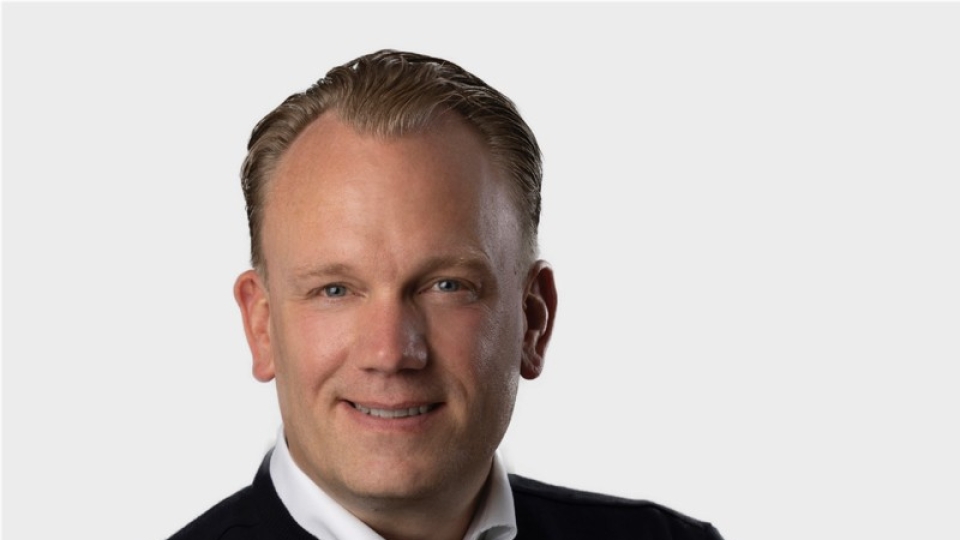 Sprinklr, the unified customer experience management platform, has appointed Michael Maas (pictured) to lead its sales in Europe.
Sprinklr CEO Ragy Thomas said: "We built a no-compromise, AI-powered, unified approach to better customer experiences for the world's leading enterprise brands. We are now attracting the highest level of talent to drive durable growth and execute against our strategic plan."
Previously, Maas served as vice president for EMEA North at ServiceNow, where he led growth in both direct and channel sales for the Benelux, Nordics, UK & Ireland, and Central Europe regions. His 25-year career includes leadership roles with Veritas, Symantec, EMC, Good Technology, and BlackBerry.
"Sprinklr is in a unique position to unify the enterprise front office to an extent that has never been possible before," said Maas. "I look forward to helping Sprinklr accelerate its growth in Europe and to helping our customers better serve their own."
The vendor sells both direct and indirect through a channel partner programme.