Submitted by Islam Soliman on April 11, 2022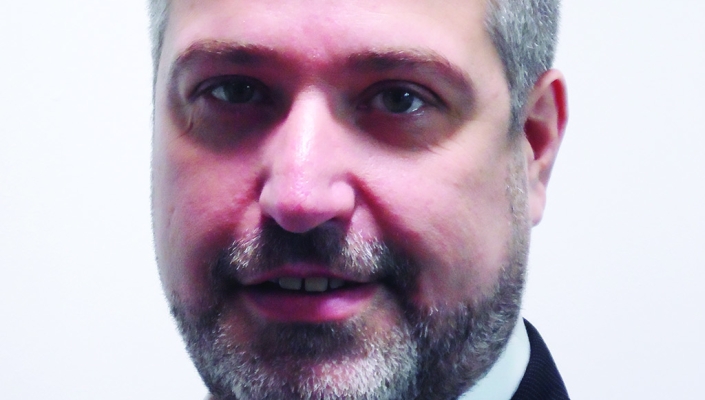 TD Synnex company Tech Data has announced it has become the first distributor accredited to offer Cisco Enterprise Agreements (Cisco EA) via partners in the UK.
The agreement will see Tech Data collaborate with Cisco partners to expand the reach of Cisco EA to mid-market customers.
"Cisco EAs offer customers simplicity and flexibility and enable them to maximise the value of their investment in Cisco software," said Jon Sawdon (pictured), business unit director, Cisco and enterprise networking, at Tech Data. "The additional resources we have put in place to achieve this accreditation means that our Cisco partners can now offer EAs to their mid-market customers, extending both the value that they provide and the reach of the Cisco EA programme," Sawdon continued. 
With immediate effect, Cisco partners will be able to apply to offer EA plans to their customers through Tech Data without having to obtain a formal Cisco EA accreditation of their own.
Tech Data will also oversee all the administrative tasks to ensure that the customer is fully registered for their agreement.
The entry point for Cisco EAs is a minimum contract value of $100,000 and it is envisaged that most of the agreements transacted through Tech Data will be for contract values of up to $250,000. 
Tech Data siad Cisco EAs will be available for a three or five-year period for Cisco DNA, Data Centre, collaboration, and security solutions.