Submitted by Antony Savvas on August 10, 2021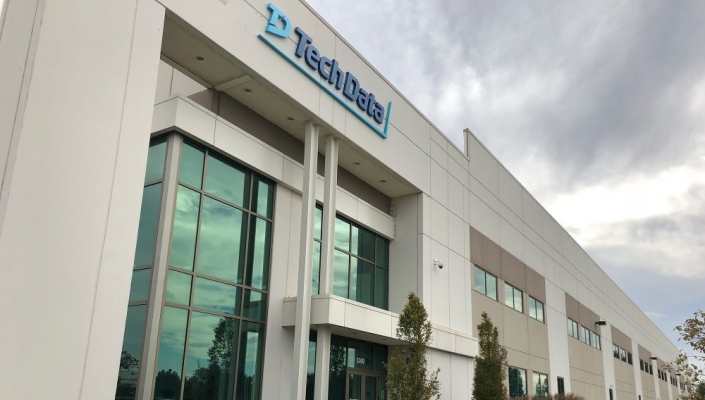 Tech Data has launched the next phase of its recruitment drive for Cradlepoint partners, looking to build on its "initial success" with the wireless WAN solutions by bringing more resellers on-board, said the distributor.
Through Tech Data, resellers have access to Cradlepoint's wireless 4G LTE and 5G WAN solutions, which enable organisations to provide users with "fast, flexible, reliable connectivity wherever they are working" - "unrestricted by the fixed-line access infrastructure", says Cradlepoint.
Since forming a partnership with Cradlepoint in November last year, Tech Data has recruited and enabled more than 25 resellers onto the vendor's multi-tier channel programme, and supported them in completing a "significant number of sales".
Tech Data says it is now making further resource investments to drive business development and partner recruitment.
Tech Data's Philip Goater has moved into the newly created role of Cradlepoint business development manager, having spent the previous 18 months as a business development manager for Maverick AV Solutions - Tech Data's specialist audiovisual business.
James Reed, managing director for endpoint solutions at Tech Data UK and Ireland, said: "We've already made great strides with Cradlepoint and we see even more potential ahead as organisations look to provide the added flexibility and fast connectivity to support hybrid working practices."
Cradlepoint has a tiered partner programme with resellers able to join as Registered, Signature, Premier or Elite partners. Tech Data is looking to grow its current number of Cradlepoint partners "significantly" by the end of the year, it says.