Submitted by Antony Savvas on March 4, 2022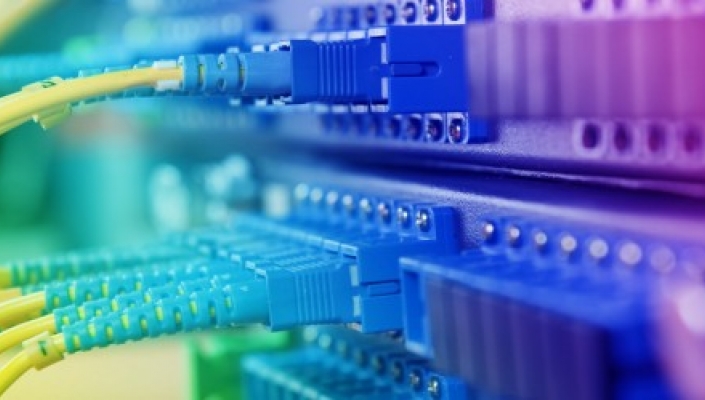 International telecom services provider Tollring has boosted its sales and channel reach with four new hires.
"The newcomers will enable Tollring to scale up and maximise new opportunities, as well as demonstrate to partners its commitment to long term success," said the firm.
Paul Brazier has joined as a senior account manager, having previously spent over 14 years at Mitel as a channel account manager. Prior to this, he worked at Nessco, a leading service provider to the global oil and gas industry, and held senior engineering roles at BT and The Equitable Life Assurance Society. He brings with him experience in cloud, unified communications and contact centre solutions.
Craig Jones and Christian Hughes have joined as account managers. Jones has over 20 years of experience having worked with leading UK telecoms firms and service providers. He is a specialist in project management, customer service, account management and new business. Hughes is an experienced sales professional having worked at IT services consultant Enreach, a unified communications provider, and having spent over ten years in account manager roles at both BT and Cable & Wireless.
In addition, Darren Rowley has been appointed to handle partner on-boarding for Analytics 365, the workplace analytics application for Microsoft Teams. After over 25 years at Mitel, where he held the role of UK master agent channel programme manager and cloud on-boarding manager, Rowley is an expert in the telephony, unified communications and contact centre services marketplace.
Andy Bannister, global head of sales at Tollring, said: "The expansion of the team allows us to dedicate more time to understanding our partners, developing those relationships and expanding our support for them across Tollring's entire portfolio.
"This will involve closer collaborations to streamline our solutions to better fit their channels and customers. We will also be looking to widen our partner base by offering access to new revenue opportunities."