Submitted by Islam Soliman on December 2, 2021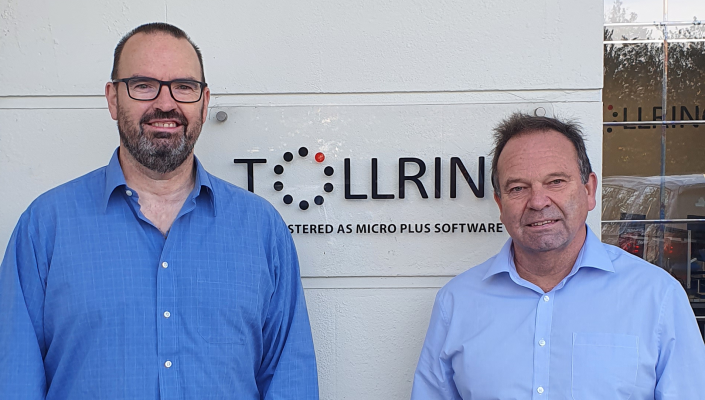 Software developer Tollring made two new appointments, naming Ian Bevington as its new product marketing manager and Richard Jones as product manager to enhance its product management and partner marketing programmes.
Bevington (pictured right) moves from his role as marketing manager at Oak Innovation, which he joined after spending 27 years as a member of Mitel's UK leadership team. He will work closely with Tollring's product, sales and marketing teams, strengthening Tollring's product strategy and partner propositions.
"Mitel selected Tollring in 2015 and since then it has always been my benchmark analytics company. Tollring's longstanding ability to have the right product at the right time has resulted in a strong portfolio and long-lasting partnerships," Bevington said.
Before joining Tollring, Jones (pictured left) spent over 20 years at Apple reseller Jigsaw24, where he was responsible for marketing, product management and business management departments.
In his new role, he will help further enhance and define Tollring's future product strategy, working closely with its senior management, sales and marketing, technical product, and delivery teams.
"I've always wanted to be involved with a company that makes its own products and Tollring was the perfect fit," Jones said. "I will be involved in Tollring's full product range, including the new workforce analytics application for MS Teams, Analytics 365."