Submitted by Antony Savvas on May 20, 2022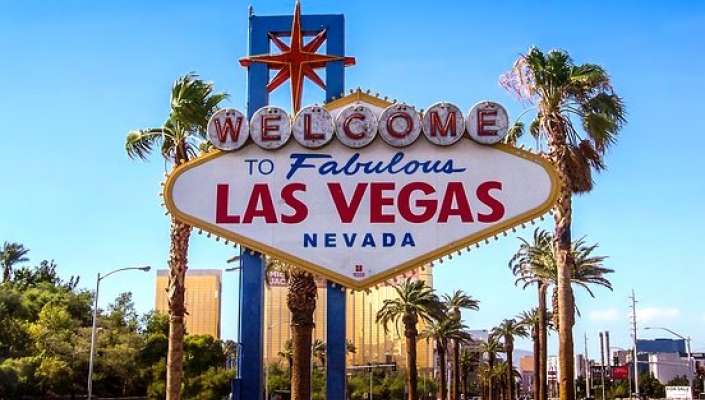 Cloud data management vendor Veeam is "actively looking for more partners" to boost the reach of its channel-first operation, says Daniel Fried, the firm's GM & SVP EMEA and Worldwide Channel.
His recruitment call came at this week's annual VeeamON customer and partner conference in Las Vegas, when he gave a channel update to IT Europa.
The company has around 35,000 channel partners globally of every type, from resellers and VARs to MSPs, GSIs and hyperscalers.
In recent years, the firm has been making efforts to encourage resellers and VARs to convert to cloud service providers and managed service providers, to help drive Veeam's efforts to boost its as-a-service/subscription revenue.
It is certainly seeing an increase in subscription revenue, as it reported at the show that it had increased 78% year-on-year in the company's first quarter this year.
Companies converting to cloud and service provider partners are known as Veeam Cloud & Service Provider (VCSP) partners. Fried said he had 1,000 of them last year, with 500 of them converting to that status from being resellers/VARs.
Fried told IT Europa: "We don't force anyone into any category, and we operate what we call 'soft segmentation', based on capabilities, specialities and accreditations. This is how we help match them with the customers that come to us, although many partners also control their own customer generation, of course."
He added that large companies in particular liked to go through Veeam to find a partner – often referred to in the channel as "having a larger throat to throttle" if there are any issues with the technology or the deployment.
Fried also trumpeted what he described as Veeam's "neural network of partners", or an "ecosystem of partners with partners". He said it was common for partners to sometimes offer Veeam business to other partners, if they were too busy or preferred to hand work to another partner with a more appropriate specialism for the business. The ecosystem was self-managing he said.
He also confirmed that Veeam, unlike other as-a-service providers (including some data management ones), had no interest in building out its own data centre capacity to deliver its services either direct to customers or through its managed service providers.
This is usually done to meet data sovereignty demands among customers and to reduce latency in the delivery of services, by taking out data centre space at hyperscalers and the large data centre operators.
Fried said: "Some have done this, but we are happy to rely on our service providers to control the data centre facilities that are needed to serve their customers."