Submitted by Antony Savvas on January 17, 2023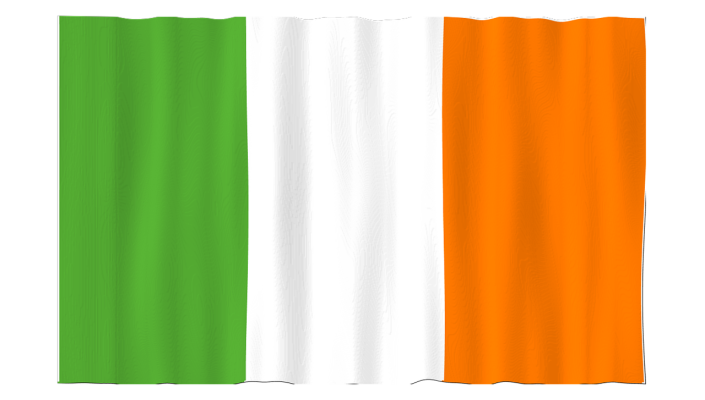 Ireland's Version 1 is acquiring Automation Logic and Qubix in the UK, as part of its ambitious growth strategy.
The Automation Logic deal is subject to clearance by the UK National Security and Investment Act 2021.
Combined, Version 1, Automation Logic and Qubix will have over 3,000 employees and more than 650 customers. Version 1 employed 1,500 in 2020.
Version 1 says it had IT services revenues of over €255m in 2022.
Founded in 2010 in London, cloud and DevOps specialist Automation Logic has over 160 employees. It partners with the likes of AWS and Microsoft to provide cloud solutions to customers that include the UK Ministry of Justice, HM Revenue & Customs and Lloyds Banking Group.
Enda Diggins, managing director of Version 1's UK digital, data and cloud practice, said: "With Automation Logic, our customers will benefit from our increased depth and breadth of expertise in Amazon Web Services, Microsoft Azure, DevOps and platform engineering. The acquisition also provides more opportunities for our people to develop professionally."
Finance transformation expert Qubix employs 170 after being founded in 1987. It operates out of its headquarters in London, with additional presences in the US, India, Australia and Slovenia.
Colm Gillard, managing director of Version 1's Oracle practice, said: "As an award-winning global Oracle partner of the highest level of accreditation, Qubix brings to Version 1 many years of specialist experience and expertise from over a thousand successful financial engagements across hundreds of customers' projects."
The two latest acquisitions brings Version 1's total of acquired businesses to 16, and this number is expected to grow "significantly" throughout 2023, said the company.
Private equity firm Partners Group took a majority stake in Version 1 in 2022.