Submitted by Islam Soliman on April 4, 2023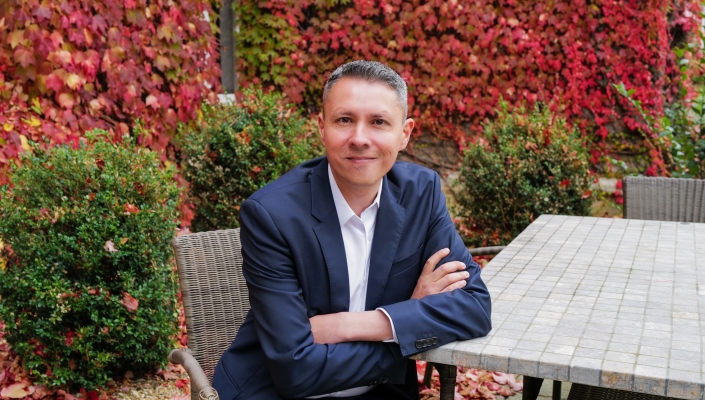 Westcon-Comstor has launched a new multivendor marketplace to allow partners to 'configure, quote, and order' hybrid solutions consisting of software, hardware, and services. 
PartnerCentral was designed with input from both Westcon's partners and vendors, offering a range of resources and tools to support success in the channel.
This includes education, digital tools, and data-driven processes, as well as advanced data analytics capabilities to help partners procure services and products more efficiently. 
Rakesh Parbhoo (pictured), CTO, Westcon-Comstor, said: "With PartnerCentral, we're building on the business transformation journey we have been on for the last five years, shifting to the second wave of a more automated, digital engagement. 
"In doing this we are giving our partners the support they need to evolve their offerings at the right time and the right pace."