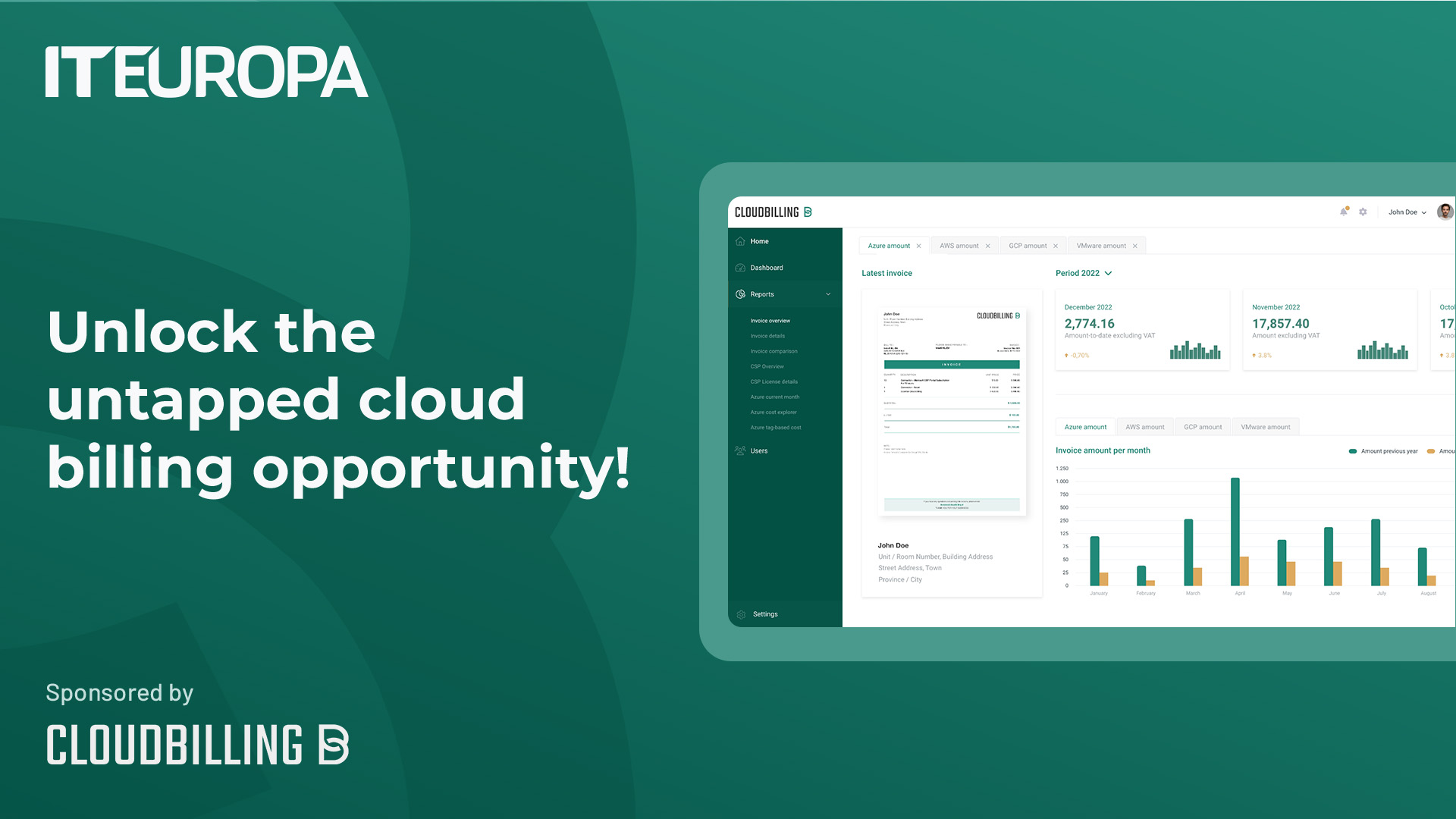 Unlock the untapped cloud billing opportunity!
Last updated: November 13, 2023
When and where
Date and time
Event Date:
November 2, 2023
at
Event Time:
15:00
Add to Calendar
About
Enterprises are moving away from working directly with hyperscalers due to the complexity of managing an increasingly hybrid IT landscape. Instead, they are turning to MSPs to deliver a complete offering within a secure and cost-effective framework.
Progressive MSPs are creating compelling propositions combining private and public cloud, SaaS and value-added managed services to differentiate themselves as the trusted full-service providers for all things cloud.
However, there are several challenges. With the rise of regional-focused data governance issues, highly competitive pricing structures and the integration of SaaS within broader offerings; MSPs are finding that billing their services and strategically managing cloud spend is a complex task. Especially as customer requirements shift from on-premises and to a more multi-cloud position.
In this insightful webinar, sponsored by CloudBilling, we look at the how MSPs can better manage their billing of cloud, SaaS, and hybrid services. How through billing data MSPs can gain commercial insights, identify upsell opportunities, grow revenues and reduce churn. This session also includes practical examples along with subject matter expertise that has already delivered results for channel partners across the Benelux region.
Key takeaways include:
What is the size and scope of the cloud billing opportunity for MSPs?
How to build a viable service offering aimed at existing clients and new prospects
Value of billing process automation and data insights
Partner opportunities and benefits through CloudBilling