Submitted by Islam Soliman on September 20, 2021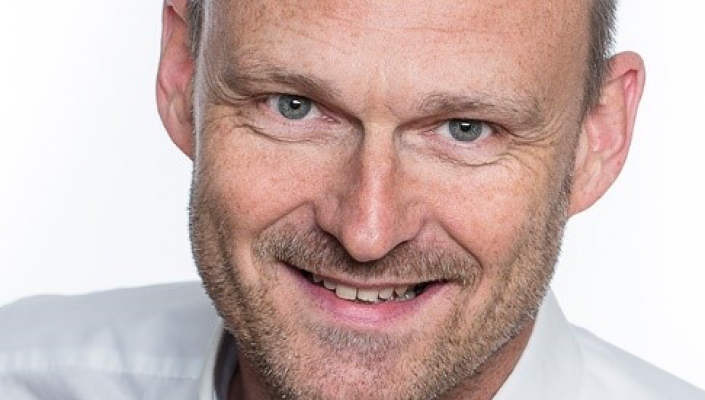 Technology lifecycle management service provider 3stepIT has appointed Fredrik Örnberg as its new circular technology director.
Örnber (pictured) will report to the chief communication officer and help drive the company's growth strategy for its REstepIT IT Asset Disposal business, which supports customers to manage obsolete business technology sustainably, 3stepIT said. 
With more than 25 years of experience as a sustainable technology leader, he joins 3stepIT from Arrow Electronics, where he was most recently director of customer operations across EMEA.
He will draw on this experience to also help the company expand its REstepIT service across Europe following a record-breaking year in 2020. 
"We know businesses are struggling to deal with the volumes of old and unwanted technology that has resulted from digital upgrades to accommodate homeworking. So, Fredrik is charged with leading our efforts to offer world-class solutions to our IT asset disposal customers and support them to manage end-of-life devices sustainably," said Jason Skidmore, chief commercial officer at 3stepIT.
"We look forward to drawing on his vast expertise in IT value recovery, logistics, remarketing and recycling to further accelerate our 'Go Circular' sustainability strategy and extend our service to thousands of more green-minded businesses across Europe."
Commenting on his appointment, Örnberg said: "There is a huge opportunity for businesses to deal with electronic waste in a more sustainable and responsible way, by ensuring that IT asset disposal is managed in line with the principles of the circular economy. 
"3stepIT is the leading provider in this space and it's an exciting challenge to grow this business and spread its positive environmental impact across Europe."