Submitted by Antony Savvas on June 29, 2022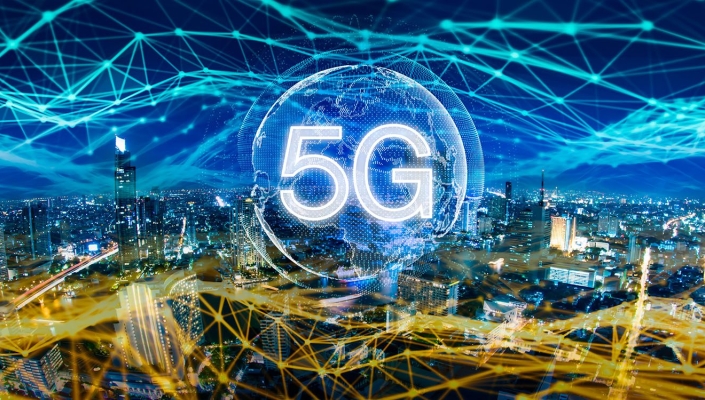 The 5G Consortium has been formed to bring together vendors and the channel to promote the deployment of private mobile networks.
The 5G Consortium includes consultants, systems integrators and post-deployment specialists that can help match enterprise network needs with radios, devices and appliances that are interoperable.
"Iain Gillot, president of iGR, said: "To be successful, the industry needs to deliver and support complete integrated solutions to the enterprise - the 5G Consortium is delivering what the market requires."
Simon O'Donnell, president of Athonet USA, added: "Some companies aren't sure what technologies are needed, the products that are available and which work together, or the companies that are available to help design, implement and maintain a private network.
"The 5G Consortium simplifies the process and helps enterprises understand what is needed and to find the right solution."
Bearcom, BEC Technologies, BLiNQ Networks, Digi International, Federated Wireless, Fortress Solutions, MultiTech Systems, Supermicro Computer and Syniverse Technologies are among the founder members of the 5G Consortium.