Submitted by Antony Savvas on October 12, 2021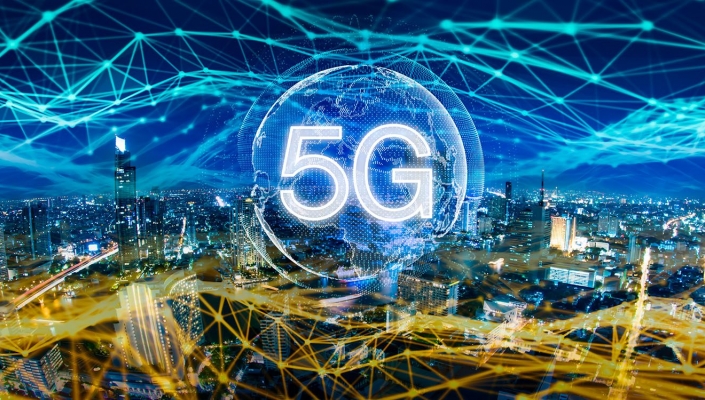 Global revenue from 5G services will reach $73 billion by the end of 2021, rising from the $20 billion last year, according to research.
This represents growth of over 250%, and Juniper Research predicts that 5G will represent 8.5% of operators' revenue by the end of this year, as they seek a return on their significant 5G investment so far.
By 2026, operators' 5G services revenue will increase to over $600 billion, said Juniper.
But it warns warns that operators will face challenges in meeting the mobile data demands arising from 5G networks, and forecasts that cellular data generated by 5G connections will rise to 1.5m petabytes globally by 2026 - representing 214 million hours of 4K video streaming.
The research predicts that over 80% of 5G data generated will be attributable to mobile broadband connections.
To support this growth, Juniper recommends that operators increase network virtualisation and network orchestration. It also urged accelerated roll-outs of fibre back-haul infrastructure that can handle high data generation, to reduce the threat of traffic congestion over 5G mobile broadband services.
Juniper analyst Dave Bowie said: "Given the varying requirements of the 5G use cases, network orchestration tools that enable the real-time management of network performance are key to providing a service that meets the demands of 5G subscribers, and enables operators to fully maximise 5G services revenue."