Submitted by Antony Savvas on July 8, 2021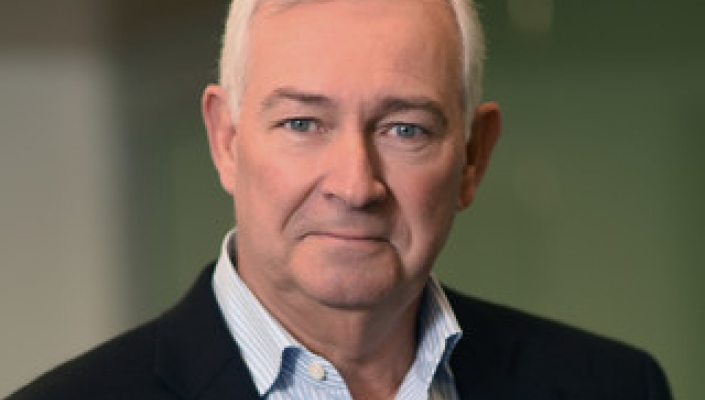 Platinum Equity has completed its previously announced acquisition of Ingram Micro from China's HNA Technology Co., a part of HNA Group, for a total enterprise value of $7.2bn.
Platinum suggested acquisitions may be on the cards to "accelerate" Ingram's growth. Ingram had total revenues of $49bn for fiscal year 2020.
"As the largest technology distributor in the world, Ingram Micro plays a vital role helping companies innovate and adapt, which is especially important now as we continue to emerge from the pandemic," said Platinum Equity chairman and CEO Tom Gores.
"We are putting our resources and experience to work to help Ingram Micro navigate these especially fluid times."
With more than 35,000 employees and operations in 60 countries, Ingram serves more than 170,000 customers and partners with over 1,600 vendors.
Alain Monié (pictured) will continue to lead Ingram Micro as chief executive officer and the company will continue to be headquartered in Irvine, California.
"We are joining Platinum's global portfolio of industry leading companies and are beginning our future with a prominent US-based partner, with the desire and substantial resources to accelerate our innovation and our vendor and customer solutions strategies on a worldwide basis," said Monié.