Submitted by Islam Soliman on January 17, 2022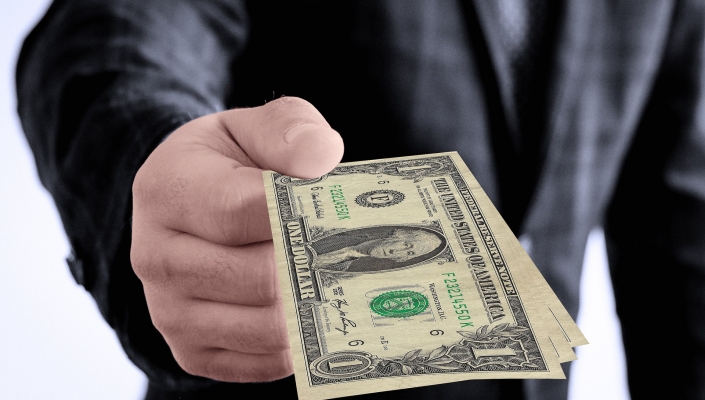 London-based start-up, 7bridges, an AI-powered logistics platform provider, has raised $17m (£12.4m) in a Series A round of funding.
The funding round was led by Eight Roads with additional participation from Maersk Growth and support from other existing investors such as Local Globe and Crane.
The investment from Maersk Growth will enable the firm to provide clients with even more informed, predictive and insightful supply chain decision making due to the synergies between 7bridges specialised AI and Maersk's global logistics network and data.
"The last two years have drawn supply chains directly into the commercial spotlight," said Oliver Finch, investment partner at Maersk Growth. "There's an urgent need to innovate in the sector and maintain access to goods we rely on. 7bridges have developed a novel technology solution to digitalise the design, management and optimisation of supply chains. 7bridges will enable a wider range of businesses to better harness the power of data and AI to support commercial decision-making."
The funding will also help the company increase the reach of its AI-powered logistics platform, grow its commercial team and make further investments in unique technology and data. 
The company aims to use the funding to leverage transformational technologies to enable supply chains that are customer-centric, resilient to disruption and more cost-effective to help decrease waste and improve access to goods worldwide.
"Almost every shipper is facing significant supply chain challenges, from rising costs to a changing regulatory environment, and lack the tools and know-how to navigate them," said Davor Hebel, managing partner and head of Eight Roads Europe. "7bridges is creating a new category of value optimisation software for logistics, which has historically only been a service available to the largest shippers from consultants. We are incredibly excited to partner with the 7bridges team as they look to scale the business."
The firm says some of the world's top eCommerce, retail, pharmaceutical and manufacturing brands use its platform to give them increased logistics visibility and the ability to orchestrate and execute operations across their supply chains.